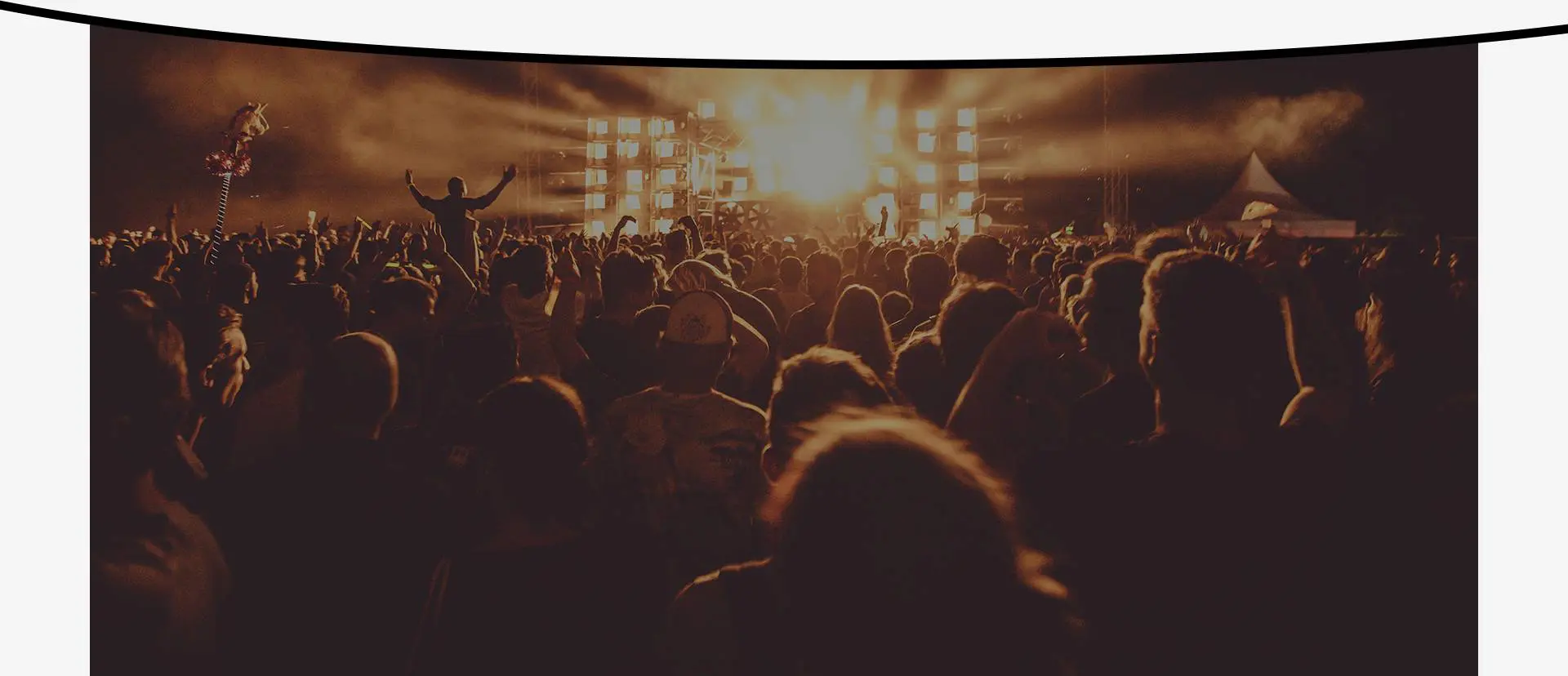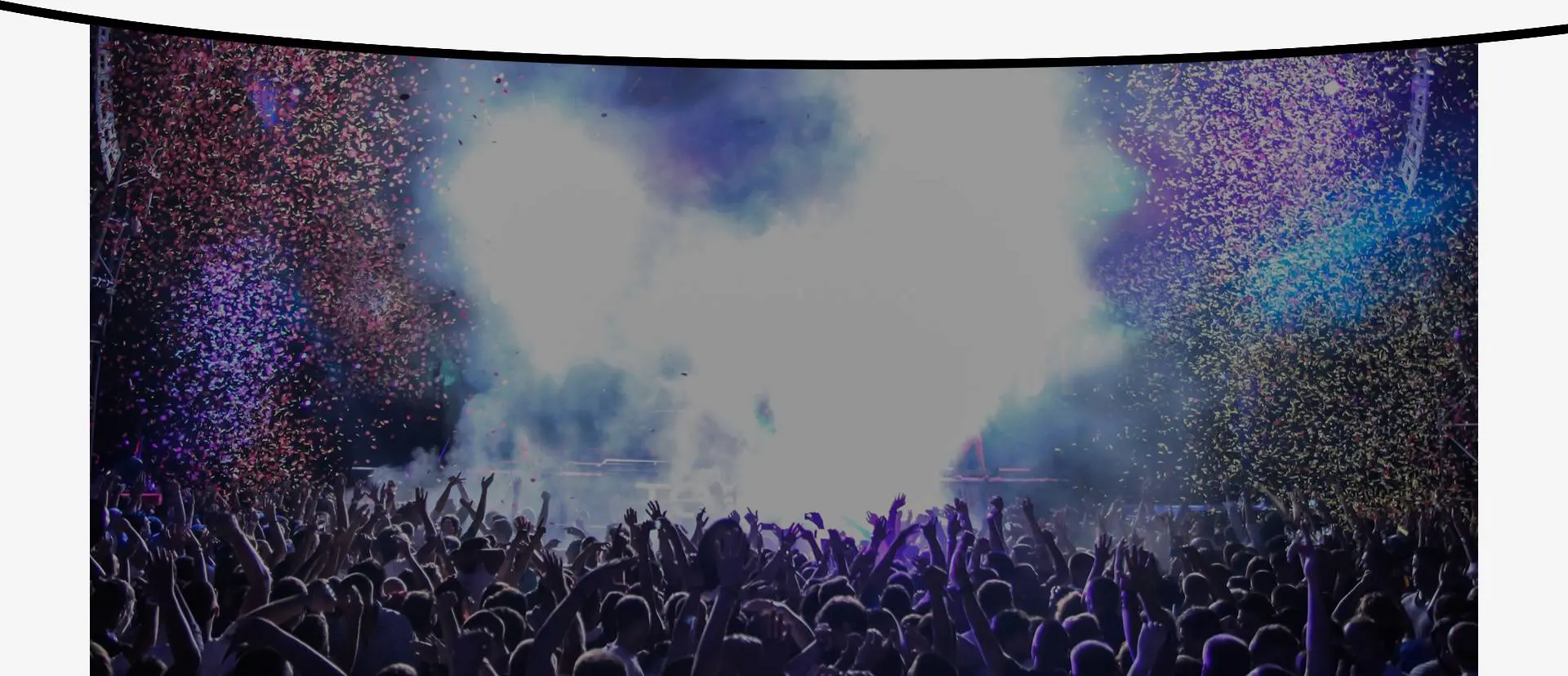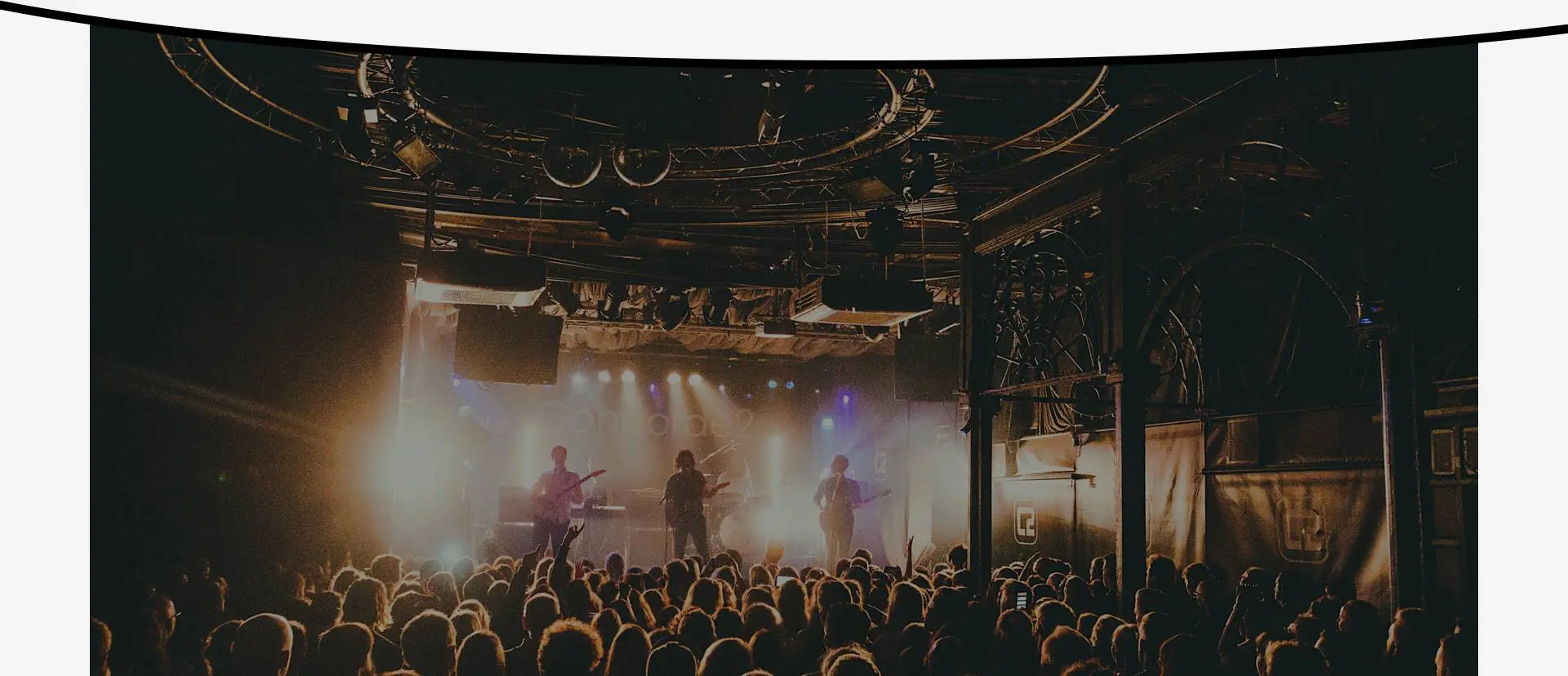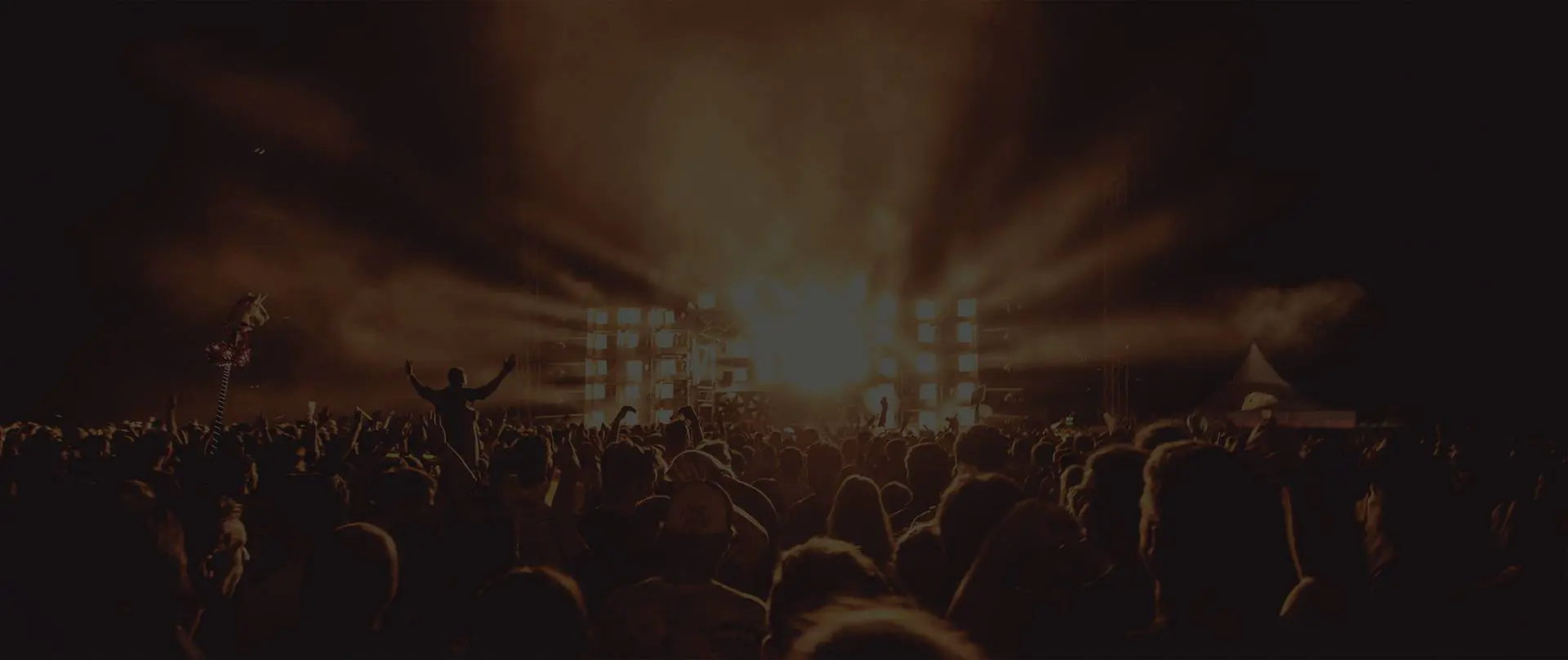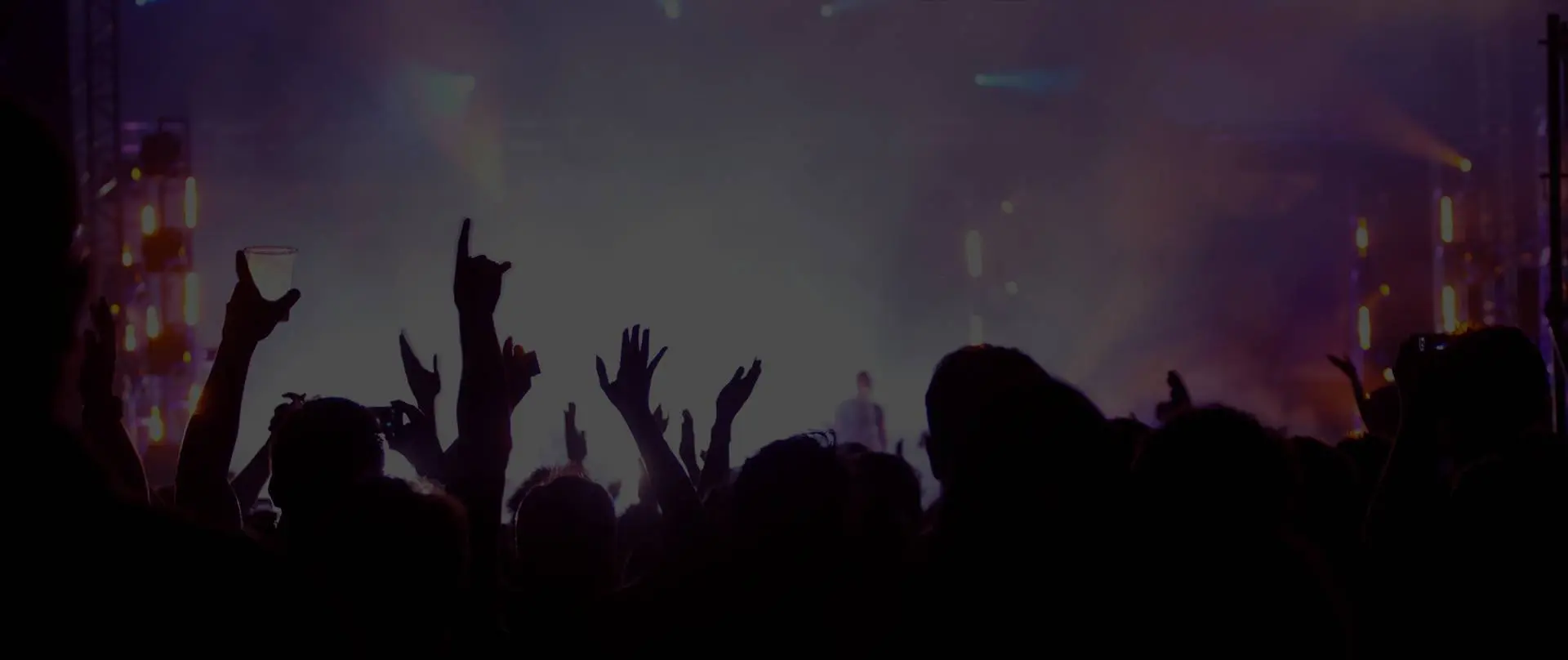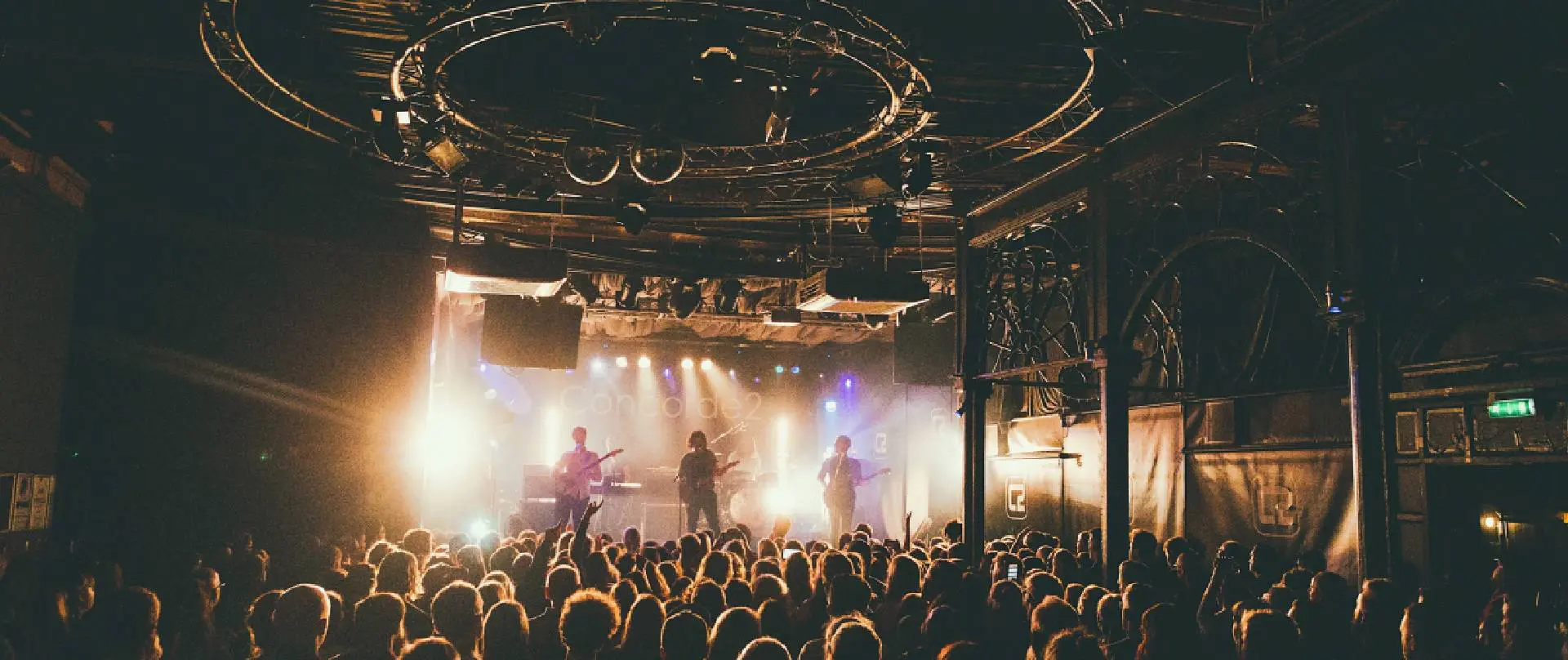 Enjoy Live Music Concerts in Orange County, CA
Lord of the Strings Concerts has been bringing the finest musicians to Southern California since 2002. The Orange County Register called President & Founder Tim Johnson the "Guitar Hero."
If you are new to the concert series, we suggest you follow us on Facebook and join our email list!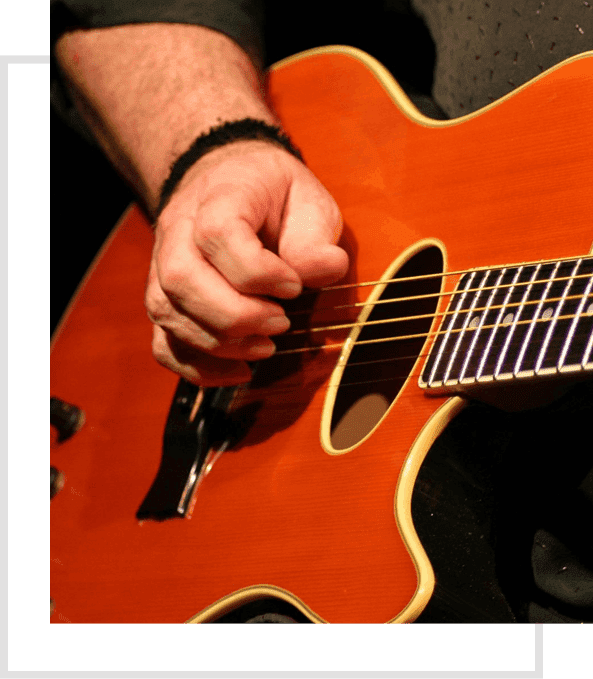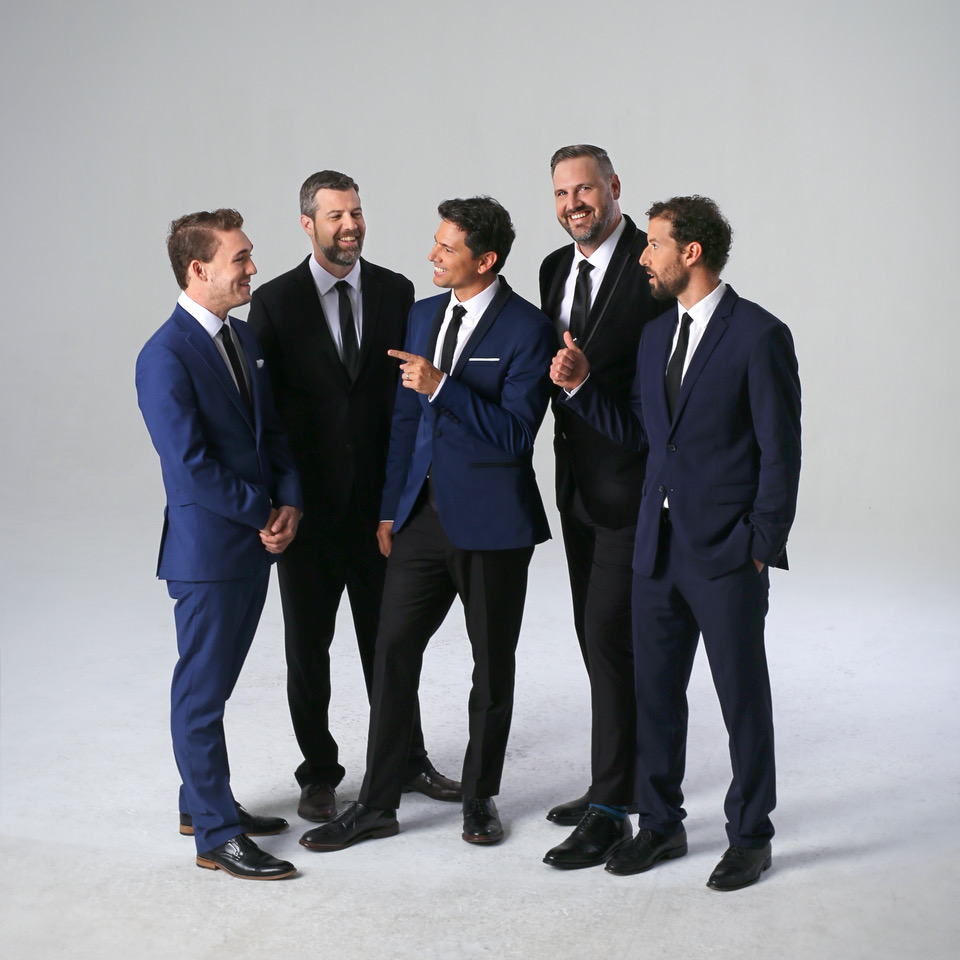 THE BLACK MARKET TRUST
The Black Market Trust are an American Traditional Pop/Vocal Jazz group from Los Angeles who combine the sounds of the legendary American crooners and vocal groups with the fire and energy of Gypsy Jazz guitarist Django Reinhardt. Consisting of five world class musicians who have traveled the globe recording and performing on the world's biggest stages and with music's most renowned artists, The Black Market Trust capitalize on their experience and pedigree to deliver a high energy, crowd pleasing performance filled with some of the best songs ever written.
Mission Viejo Civic Center
Saturday - June 17th
Doors: 6:30 pm
Show: 7:00 pm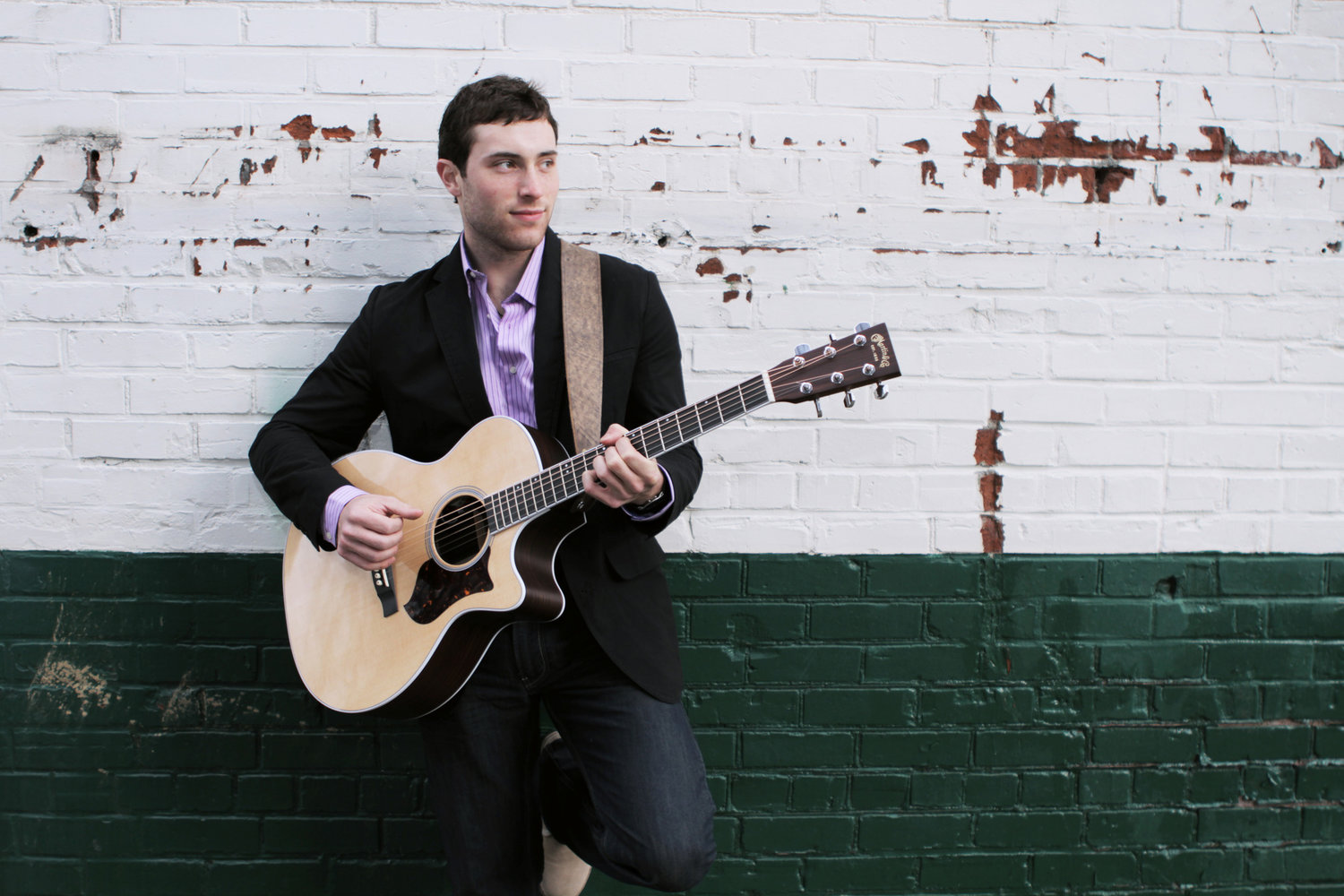 BROOKS ROBERTSON
Brooks Robertson just doesn't need much more than two thumbs, eight fingers and six strings on a wooden box to carry his listeners away.
Hailed by prominent exponents of his instrument like Nokie Edwards, Thom Bresh, John Jorgenson and Mason Williams, the young fingerstyle guitarist embodies the creative vision of a postmodern world: It's the music that counts. Brooks utilizes his superb technical abilities to play bass, rhythm and melody simultaneously and surpass the borders of conventional genres. He merges hauntingly beautiful compositions, country rhythms and jazzy harmonies with funky licks into his very own art form – sometimes delivered with a punch, sometimes with a smile.
One show only
Mission Viejo Civic Center
Saturday - July 22nd
Doors: 6:30 pm
Show: 7:00 pm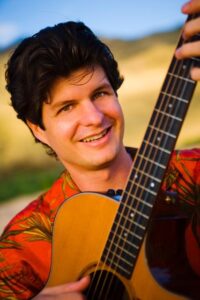 JEFF PETERSON
Recognized as one of Hawaii's most versatile musicians, Jeff Peterson is at the heart of the Hawaiian music scene today. His passion for the guitar has allowed him to shine as a solo artist and has given him the opportunity to collaborate with a wide variety of artists from Hawaii, across the US, and abroad. His focus on Slack Key guitar, classical, and jazz music has allowed him to develop a unique and transcendent voice on the guitar while being deeply rooted in the traditions of his Hawaiian heritage.
Mission Viejo Civic Center
Saturday - August 19th
Doors: 6:30 pm
Show: 7:00 pm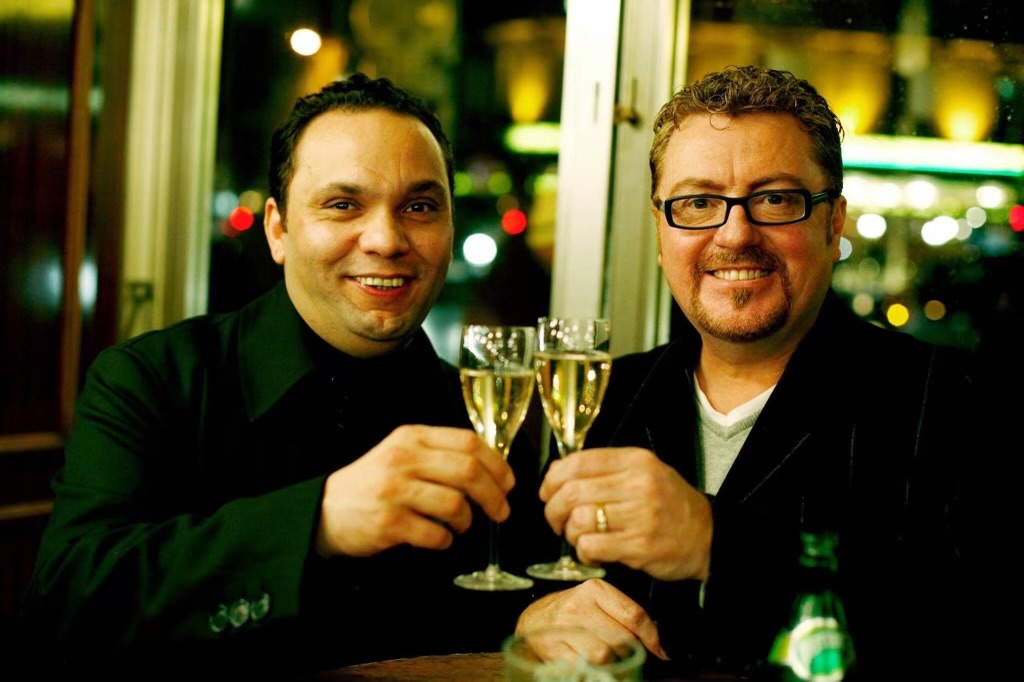 DR. MARTIN TAYLOR & BIRELI LAGRENE
This show is not to be missed!
Grammy nominated musician  Dr. Martin Taylor, MBE, is a virtuoso guitarist, composer, educator and musical innovator whom magazine calls  'THE Acoustic Guitarist of his Generation'. 
Bireli Lagrene is a French jazz guitarist who came to prominence in the 1980s for his Django Reinhardt–influenced style. He often performs in swing, jazz fusion, and post-bop styles.
One show only
Mission Viejo Civic Center
Saturday - September 9th
​Doors: 6:30 pm
Show: 7:00 pm