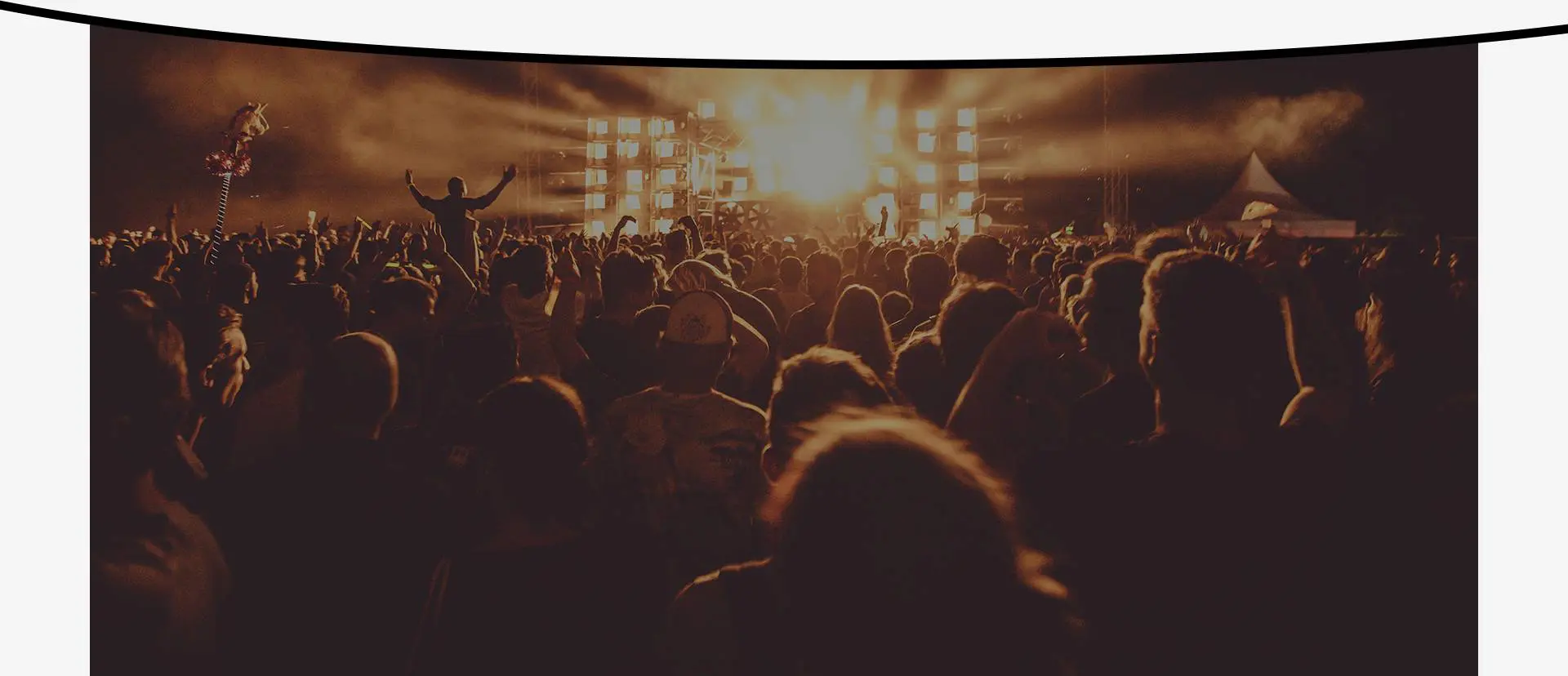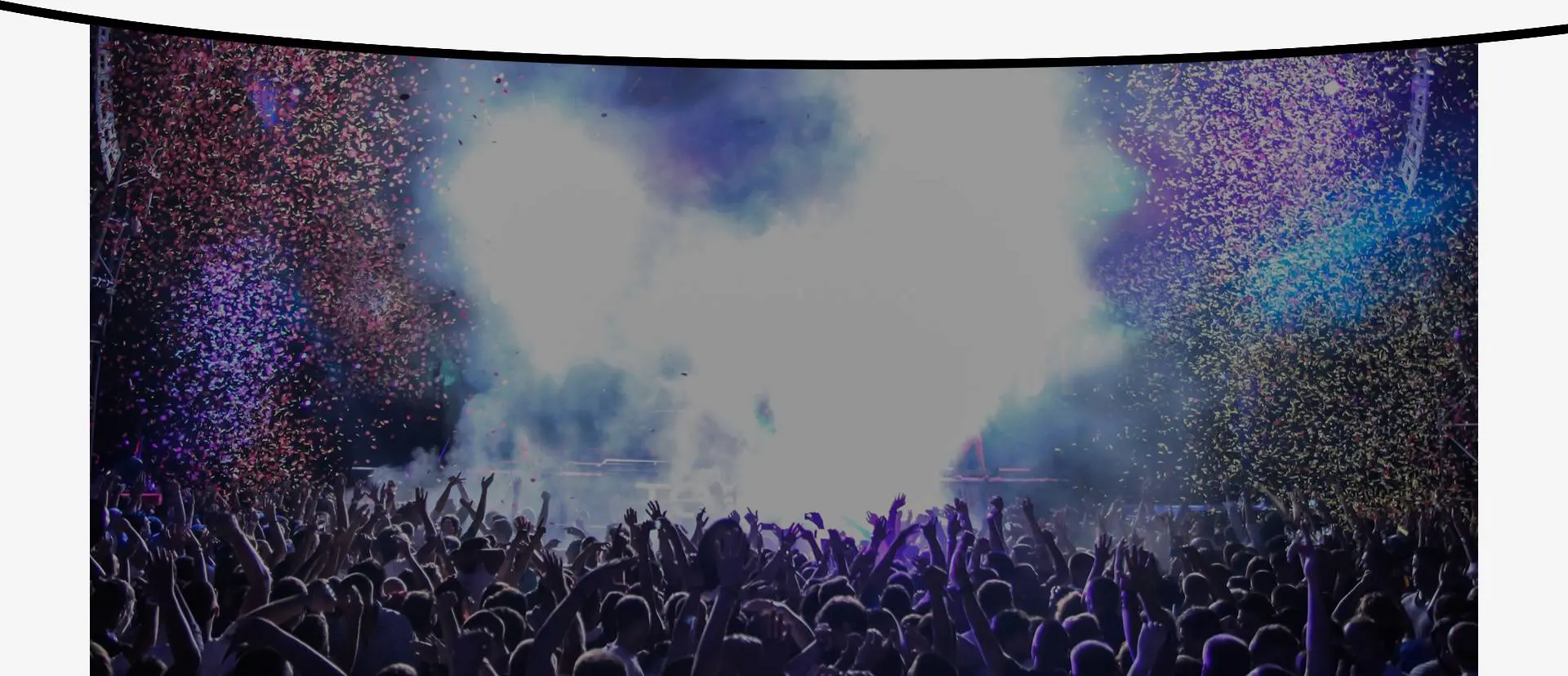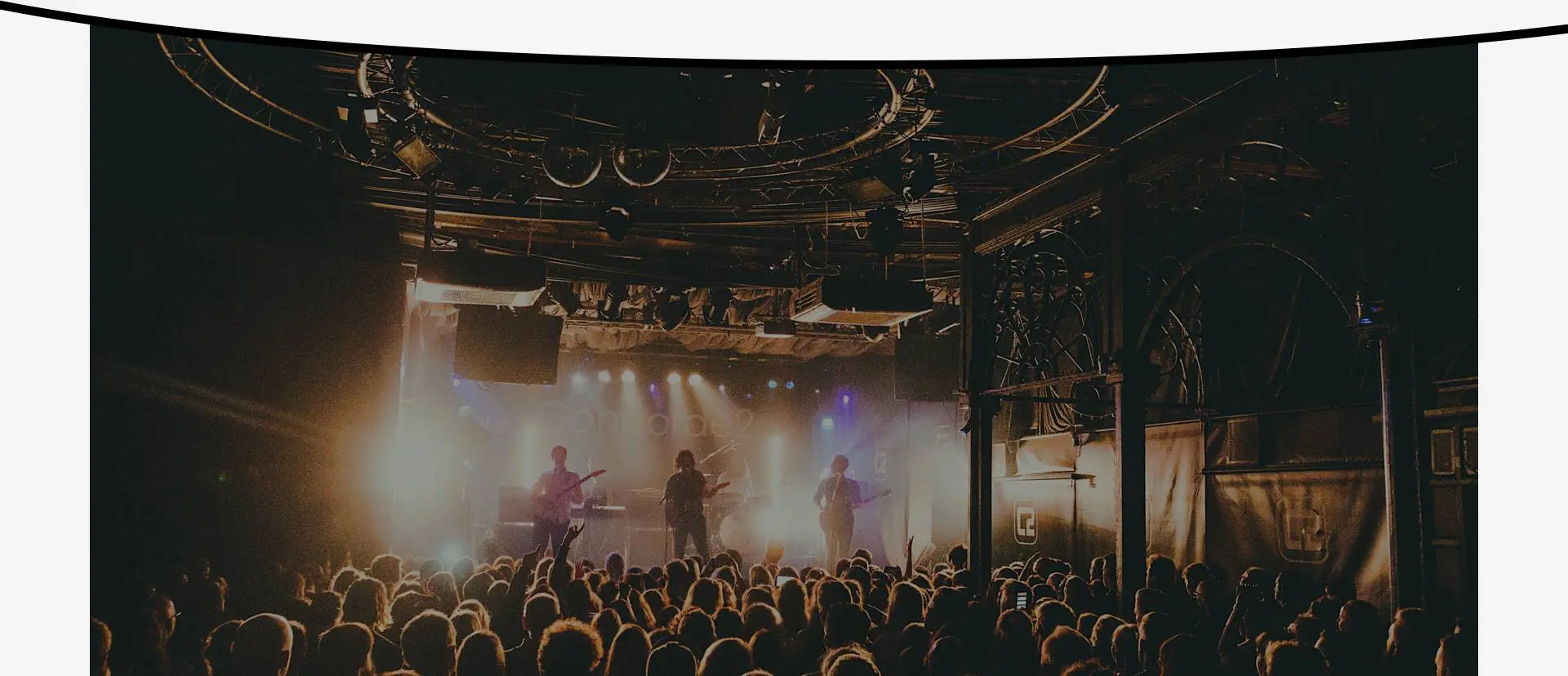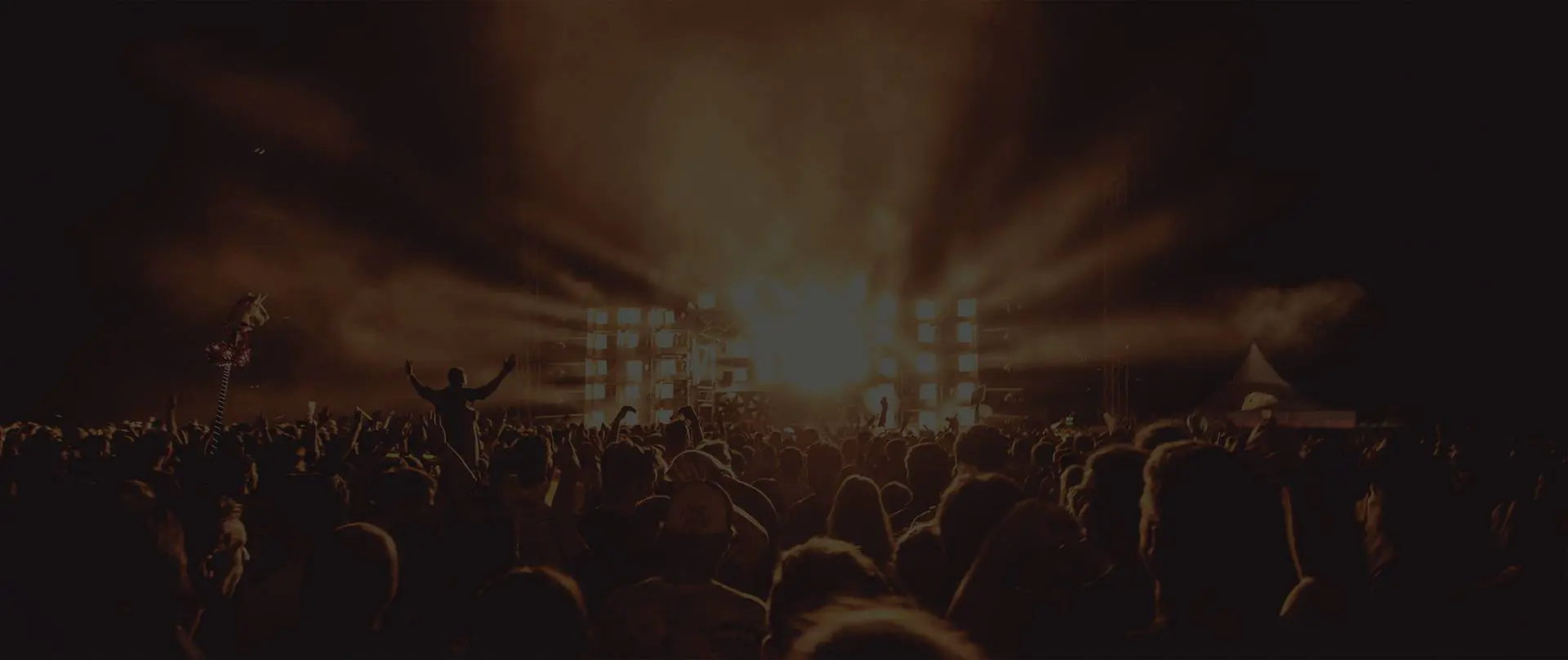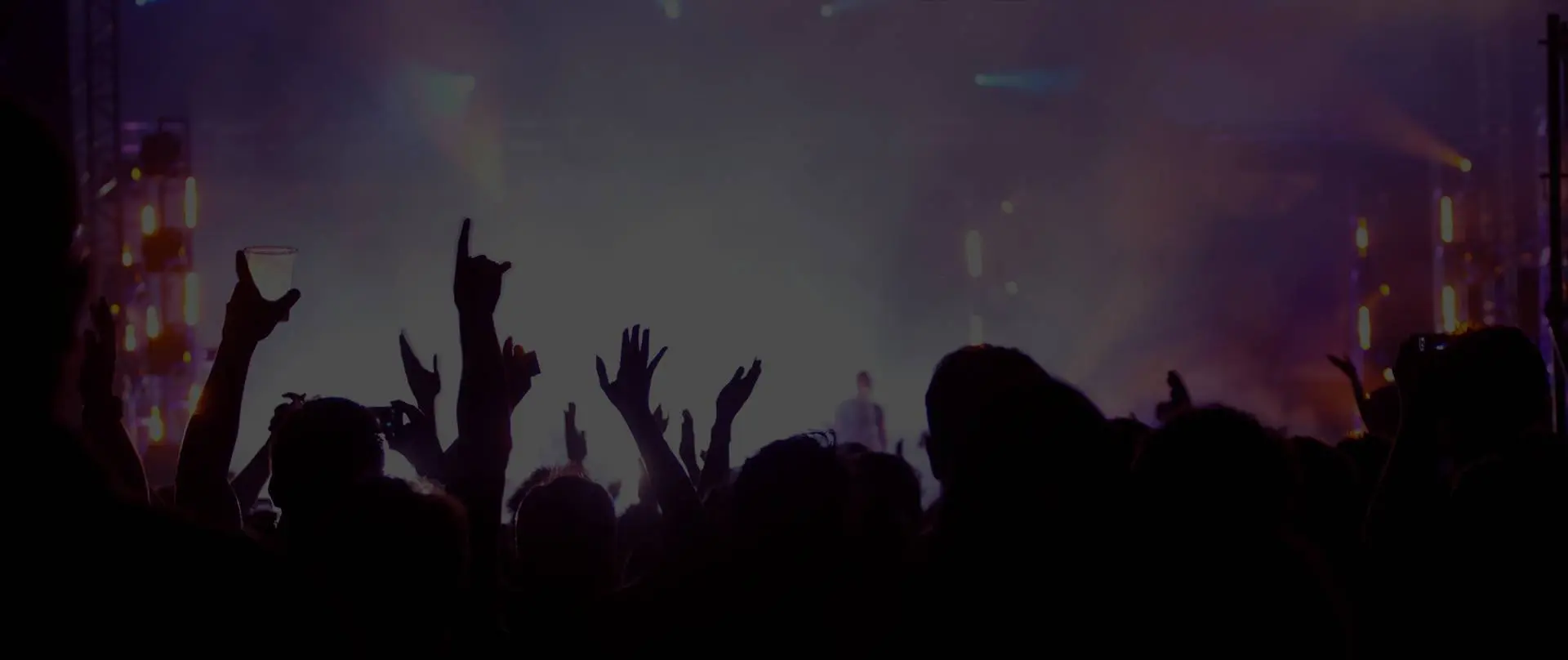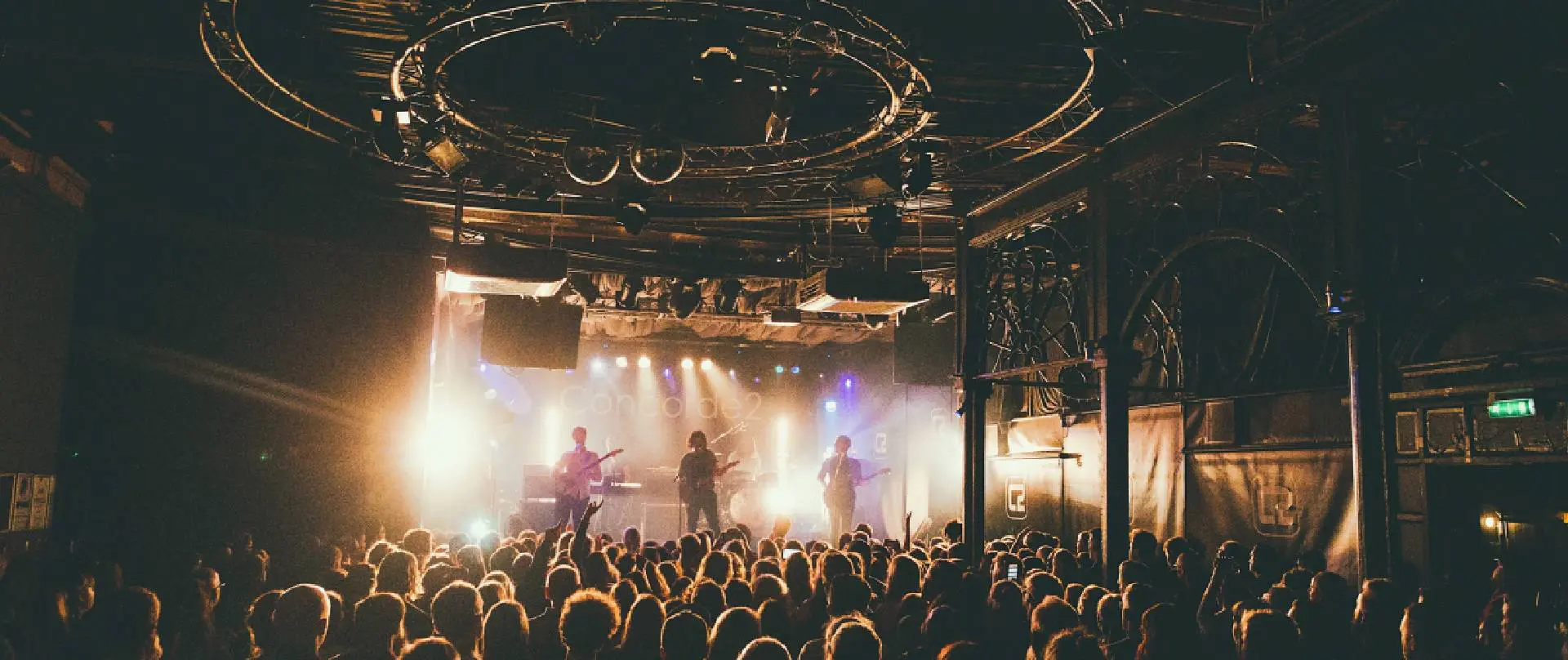 Enjoy Live Music Concerts in Orange County, CA
Lord of the Strings Concerts has been bringing the finest musicians to Southern California since 2002. The Orange County Register called President & Founder Tim Johnson the "Guitar Hero."
If you are new to the concert series, we suggest you follow us on Facebook and join our email list!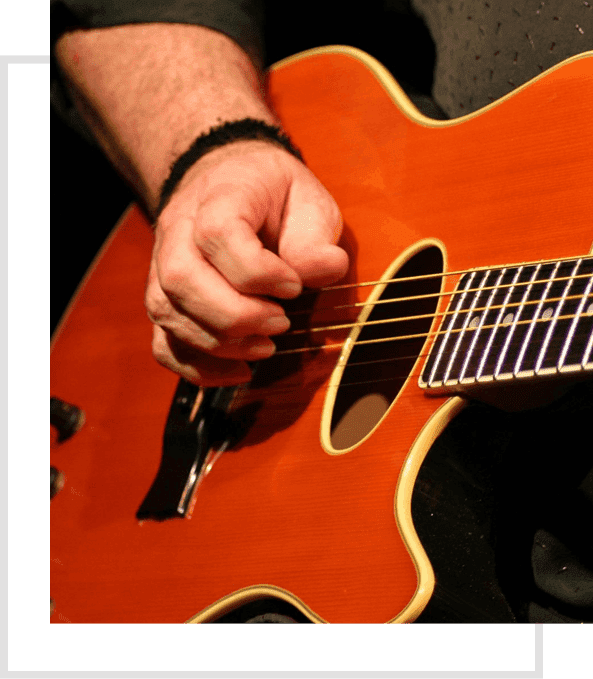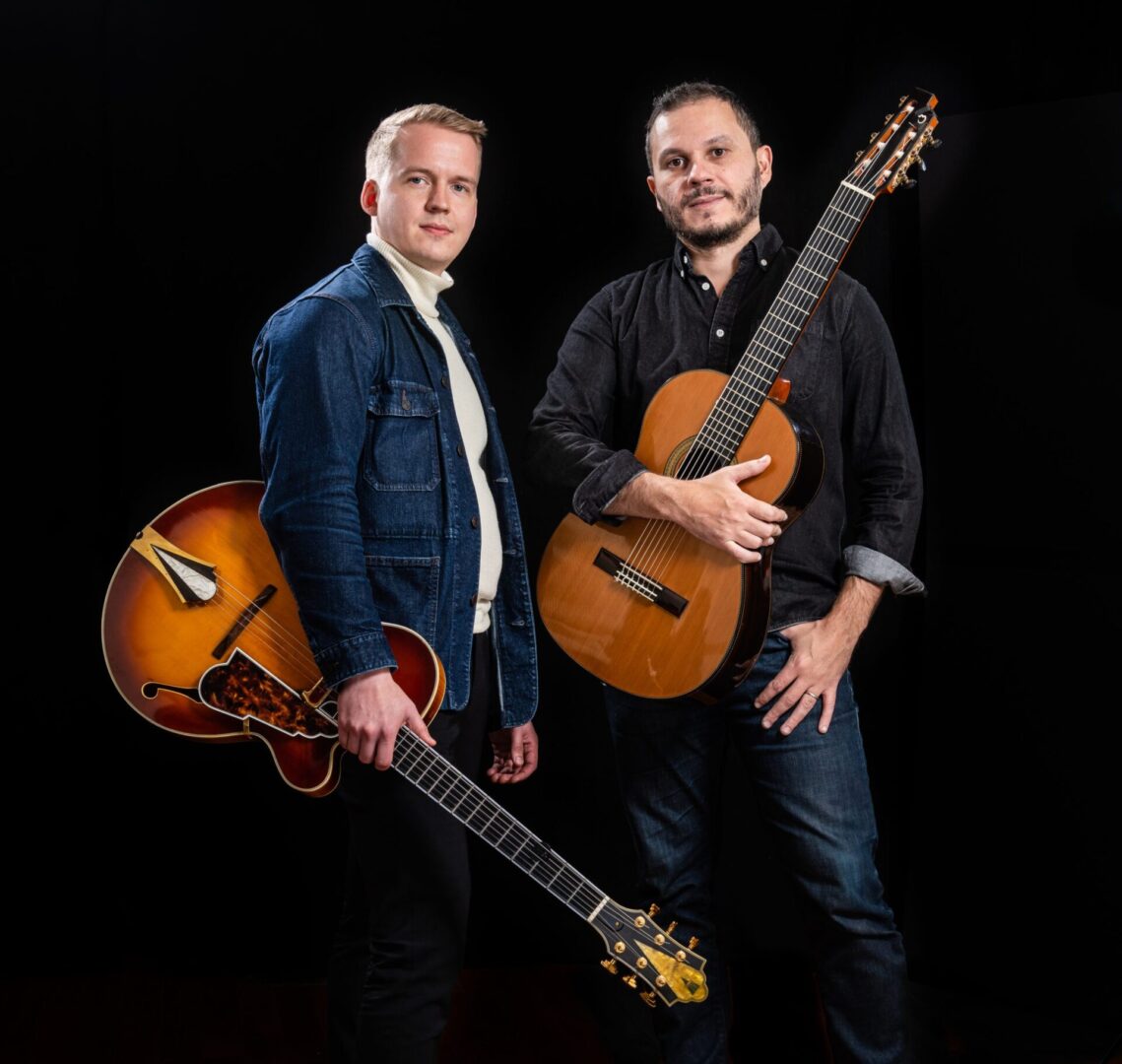 OLLI SOIKKELI & CESAR GARABINI
Born in Nurmes, Finland and based in NYC, Soikkeli was introduced to the music of great Django Reinhardt and Gypsy Jazz, which has been his primary focus since. Olli played in jazz clubs and festivals across Finland, and toured Europe with Sinti Guitarist Paulus Schäfer. While still young, he's already played with notable artists such as Bucky Pizzarelli, Stochelo Rosenberg, Tommy Emmanuel, Andreas Öberg, Cyrille Aimee, Antti Sarpila and Marian Petrescu.
Born in 1987 in Minas Gerais, Cesar Garabini is an Italian-Brazilian 7-string guitarist that specializes in Choro, the predecessor to the well known Brazilian music styles Samba and Bossa Nova.  In 2009 Cesar started putting together Samba, Bossa Nova and Chorinho bands, performing in Florence and other regions of Italy. In 2011 he moved to New York City to expand his musical knowledge.
One show only
Mission Viejo Civic Center
Saturday - September 30th
​Doors: 6:30 pm
Show: 7:00 pm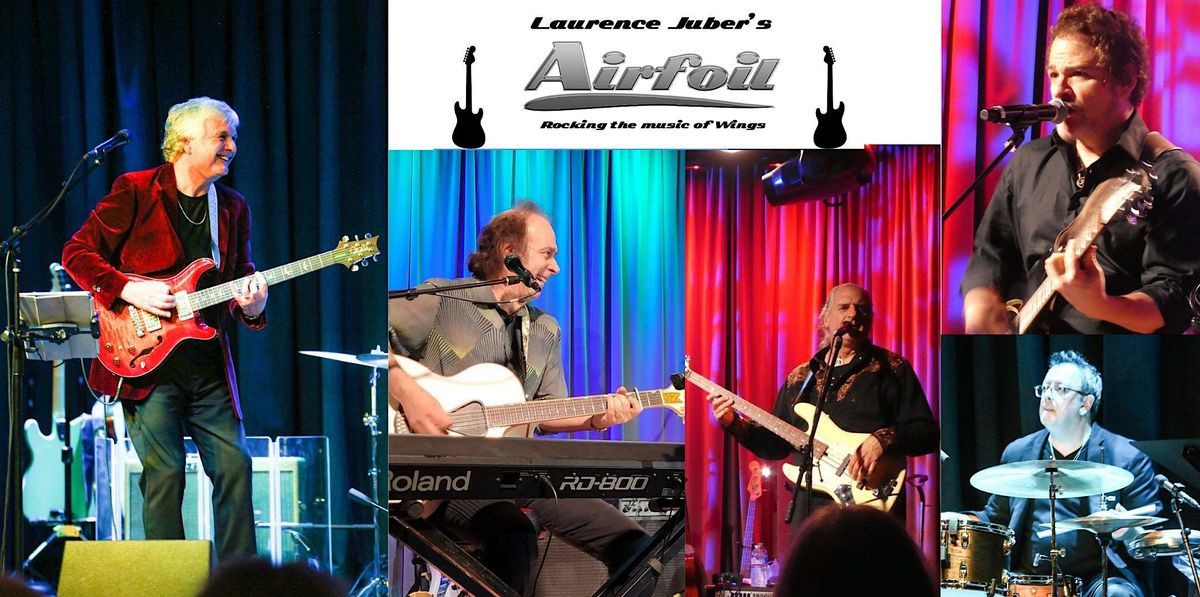 AIRFOIL
Laurence Juber, the two-time Grammy winning lead guitarist for Paul McCartney and Wings, brings the rocking side of Wings' great repertoire to the fore with his dynamic band, Airfoil. Juber's tenure in Wings brought a refreshing energy to the legendary band that Paul McCartney formed following the end of the Beatles.  "Getting Closer", "Spin It On", "Arrow Through Me" and the Grammy winning "Rockestra" crackled with an electricity that added unforgettable moments to the Wings catalog, and Juber's Airfoil delivers them all alongside other classics including "Maybe I'm Amazed", "Junior's Farm", "Beware My Love", "Jet", and "Band On The Run".
One show only
One show only
Mission Viejo Civic Center
FRIDAY- October 13th
​Doors: 6:30 pm
Show: 7:00 pm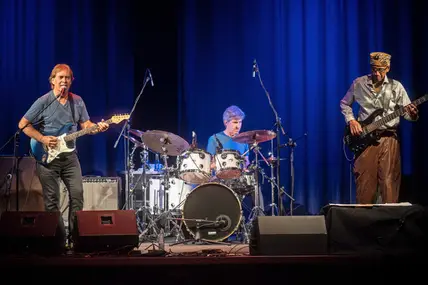 CARL VERHEYEN TRIO
In his 50-plus years of playing the instrument, Carl has created a wildly successful, multi-faceted career. He is a critically acclaimed musician, vocalist, songwriter, arranger, producer and educator with sixteen albums and two live DVDs released worldwide. Carl is commonly regarded as a guitar virtuoso capable of playing any style of music with remarkable mastery and conviction. He has been one of LA's elite "first call" session players for the past 40 years, playing on hundreds of records, movie soundtracks and television shows. Verheyen has graced the pages of countless industry publications and been the subject of numerous articles chronicling his rise to the forefront of the modern-day guitar scene. Carl has won numerous polls and musical honors in the US, Germany, France, Italy and the UK.
Mission Viejo Civic Center
Saturday - November 4th
​Doors: 6:30 pm
Show: 7:00 pm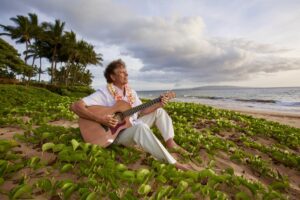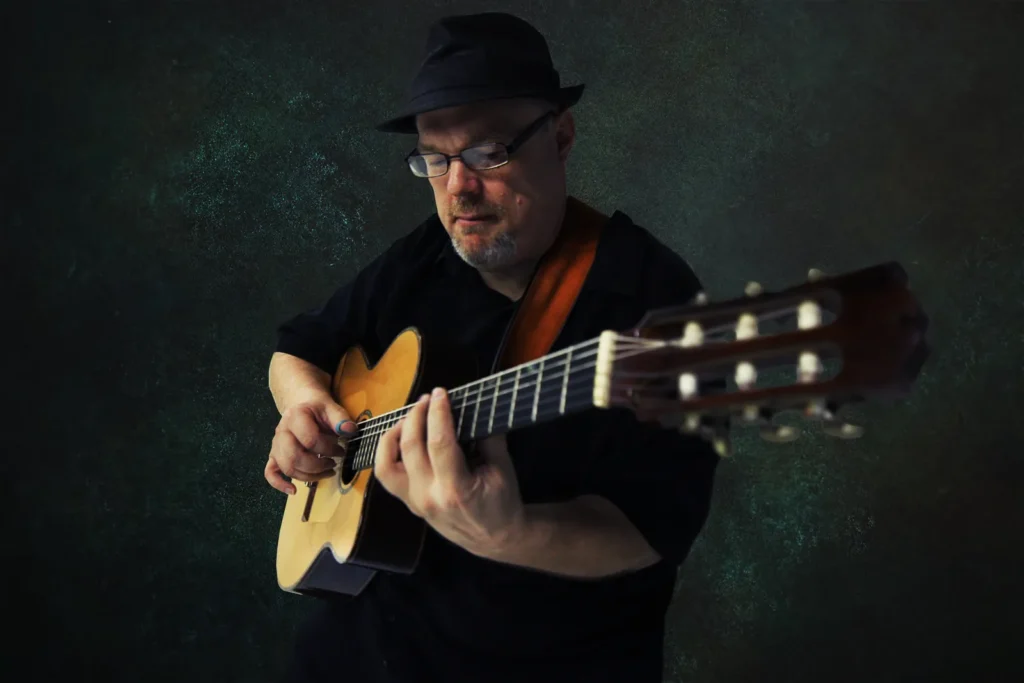 JIM "KIMO" WEST & RICHARD SMITH - together for our holiday show!
Having never even seen Waikiki, Jim "Kimo" West came right to the tiny village of Hana, Maui in 1985 and spent much of his time there for many years. It was in Hana where he first heard the music of Gabby Pahinui, Sons Of Hawaii, Sonny Chillingworth and Atta Isaacs. Already familiar with alternate tunings, the sound of ki ho'alu became rooted deep in his musical landscape.  Kimo is regarded as one of the world's foremost "ki ho'alu" or Hawaiian "slack key" guitar artists
Lord of the Strings favorite, Smith was born in Beckenham, England. He picked up the guitar when he was five years old after watching his father playing an Atkins and Travis version of "Down South Blues". He begged his father, a longtime Atkins admirer, to introduce him to the fingerpicking style. Smith soon became a child prodigy on the guitar. As a kid he could play the entire discographies of Django Reinhardt and Chet Atkins.  Smith won the National Fingerstyle Guitar Championship at the Walnut Valley Festival in Winfield, Kansas in 2001. The National Thumbpickers Hall of Fame named him Thumbpicker of the Year in 2008 and 2021 and inducted him into the Hall of Fame in 2009. He received the Golden Thumbpick Award by the Association of Fingerstyle Guitarists.
Mission Viejo Civic Center
Saturday - December 2nd
Doors: 6:30 pm
Show: 7:00 pm