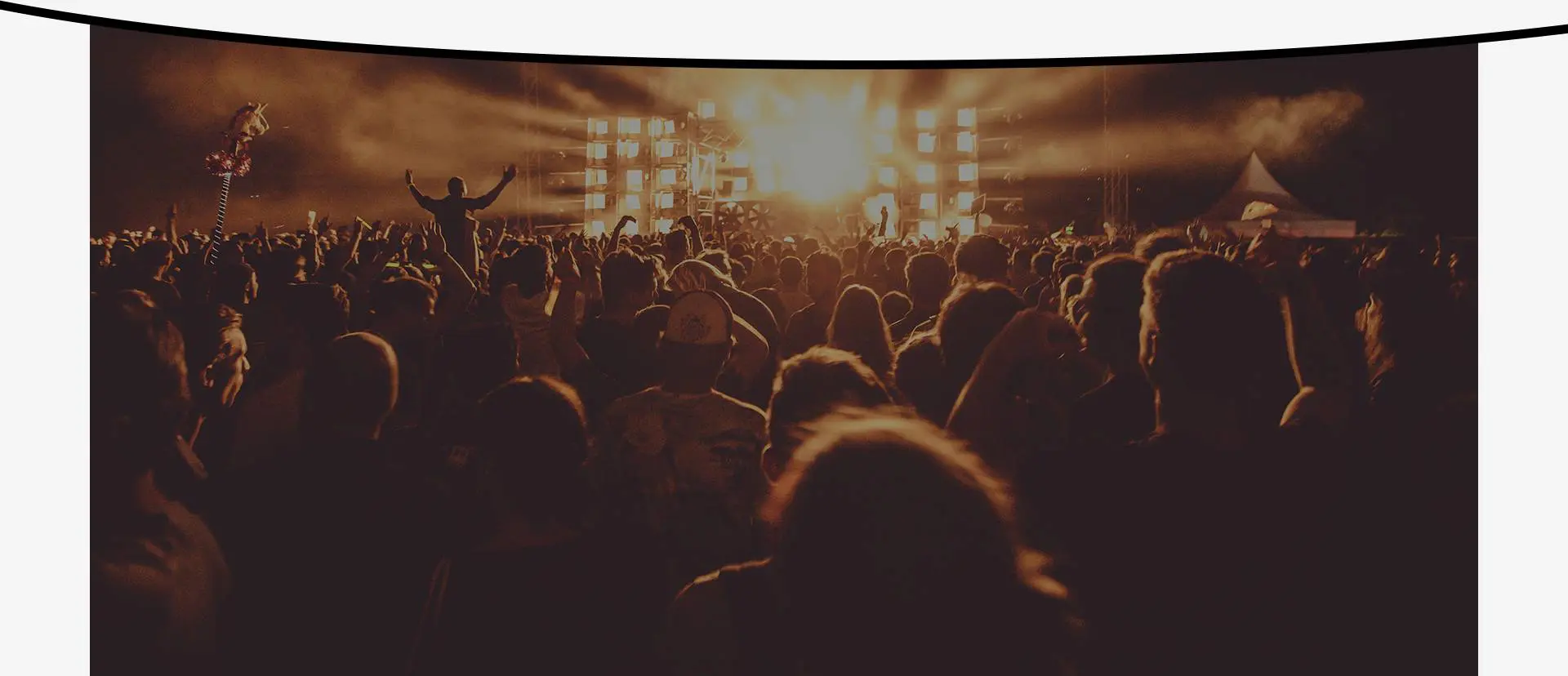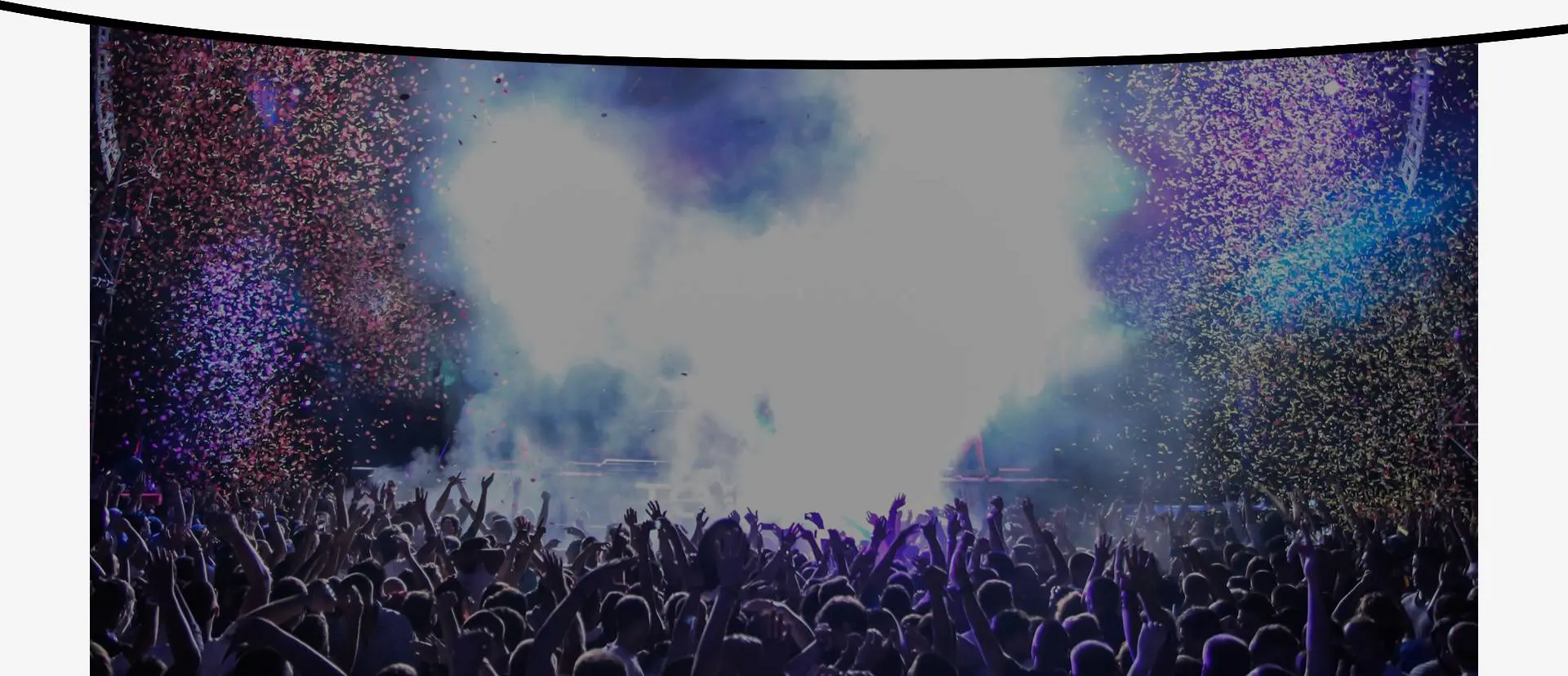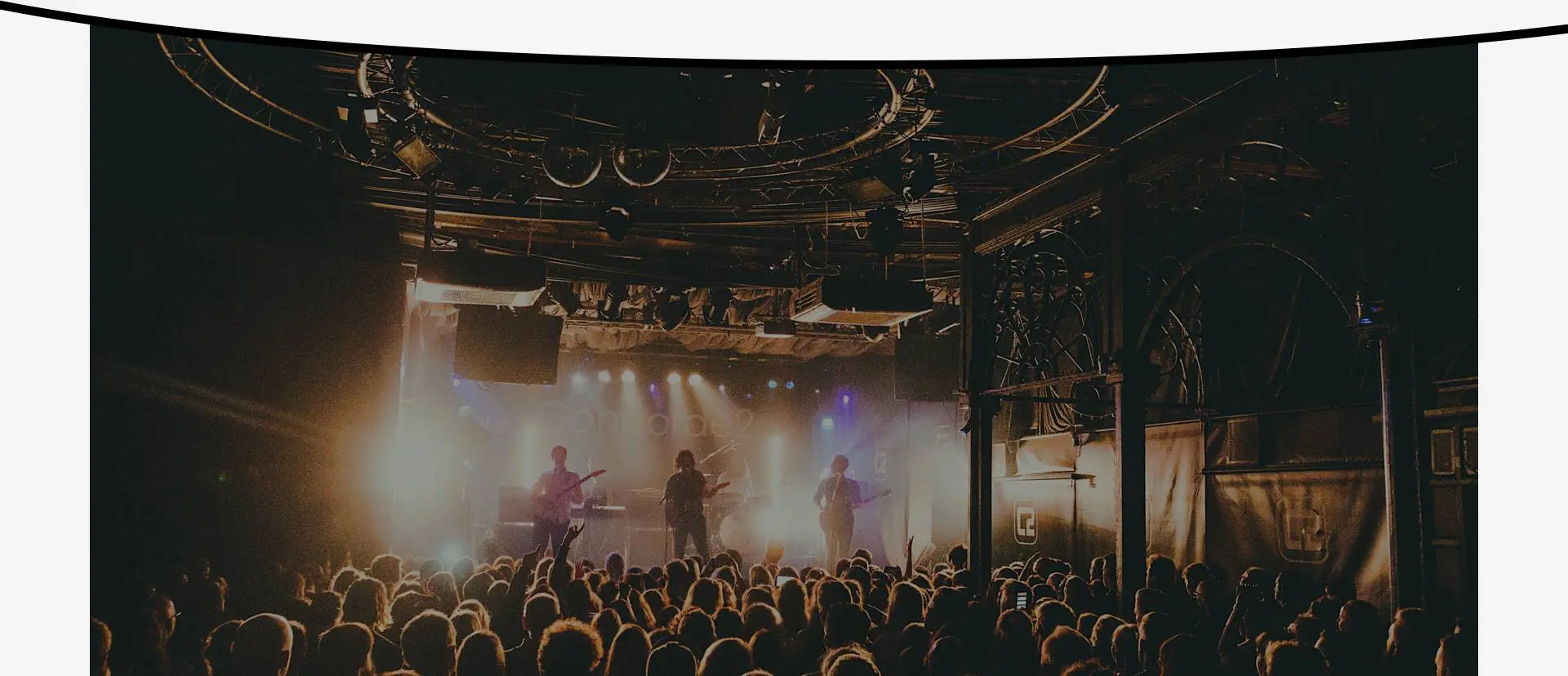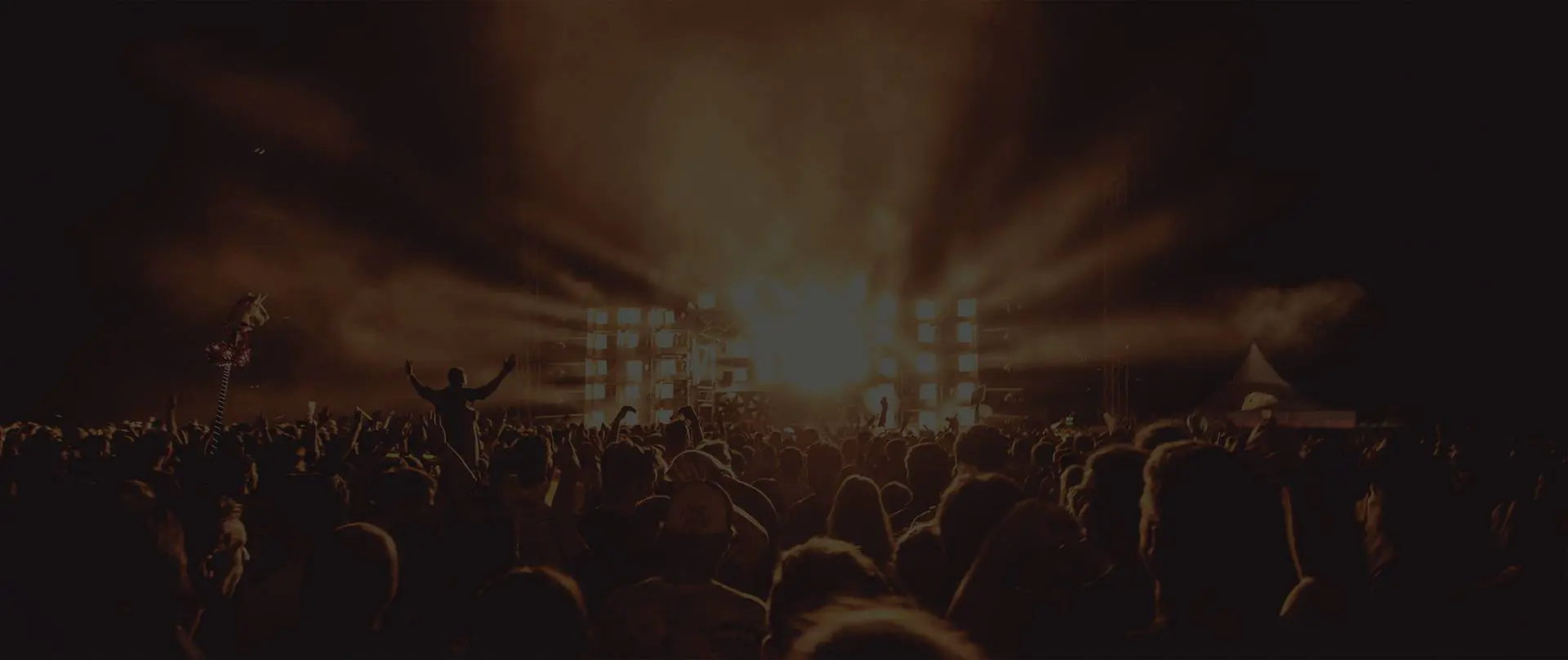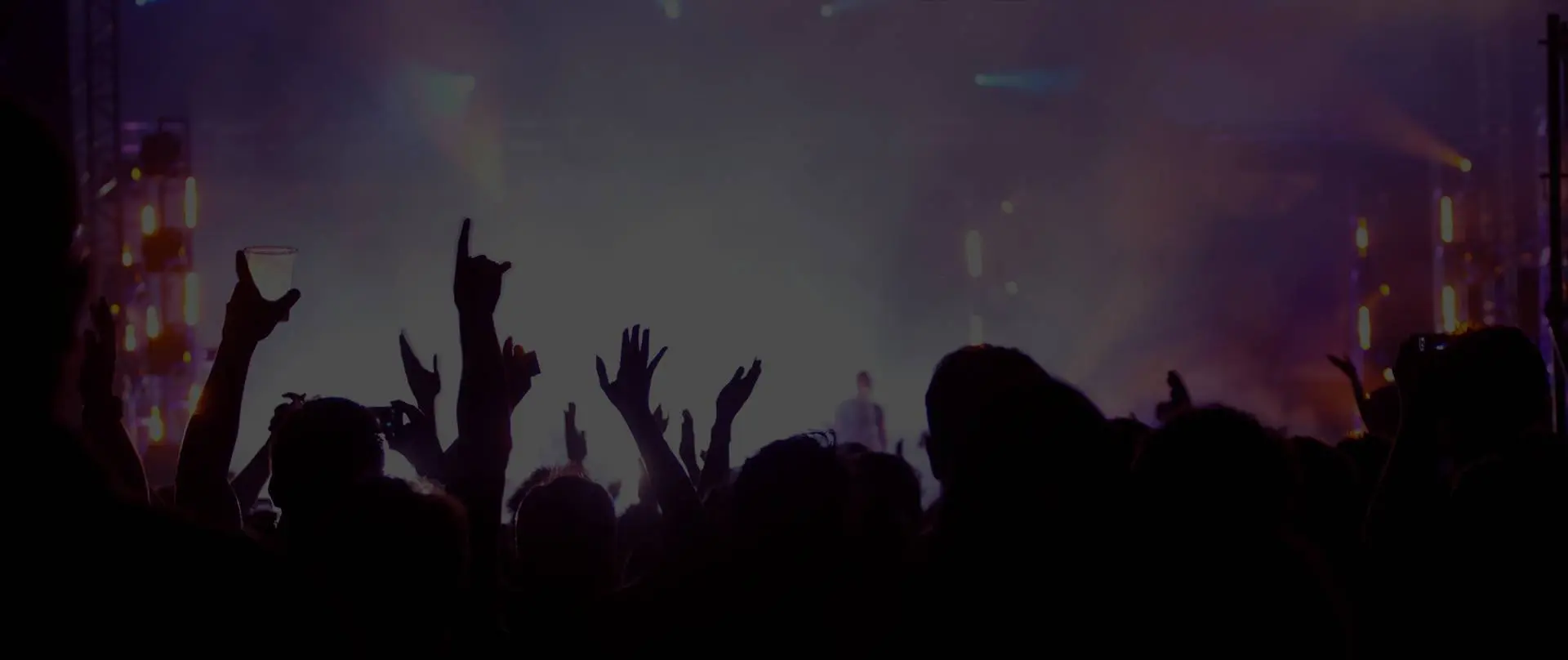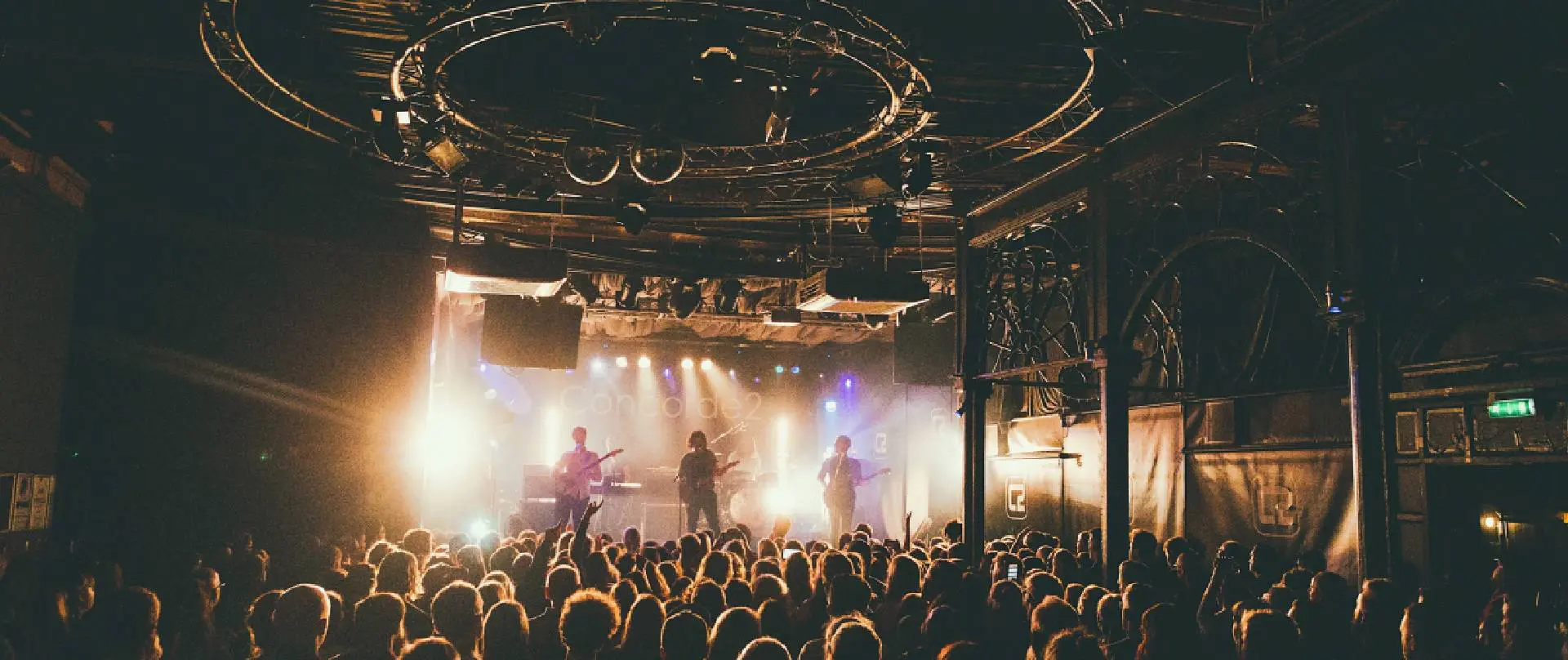 Enjoy Live Music Concerts in Orange County, CA
Lord of the Strings Concerts has been bringing the finest musicians to Southern California since 2002. The Orange County Register called President & Founder Tim Johnson the "Guitar Hero."
If you are new to the concert series, we suggest you follow us on Facebook and join our email list!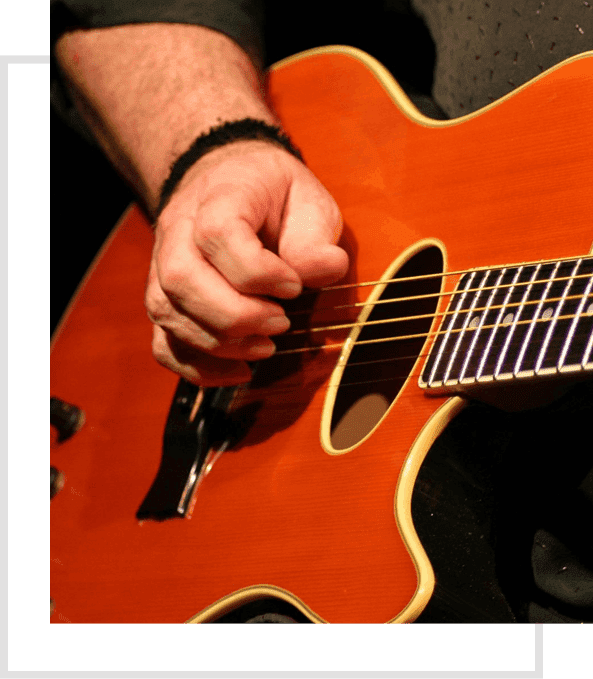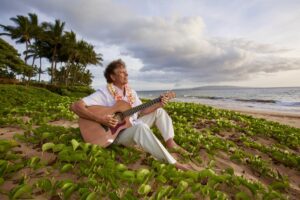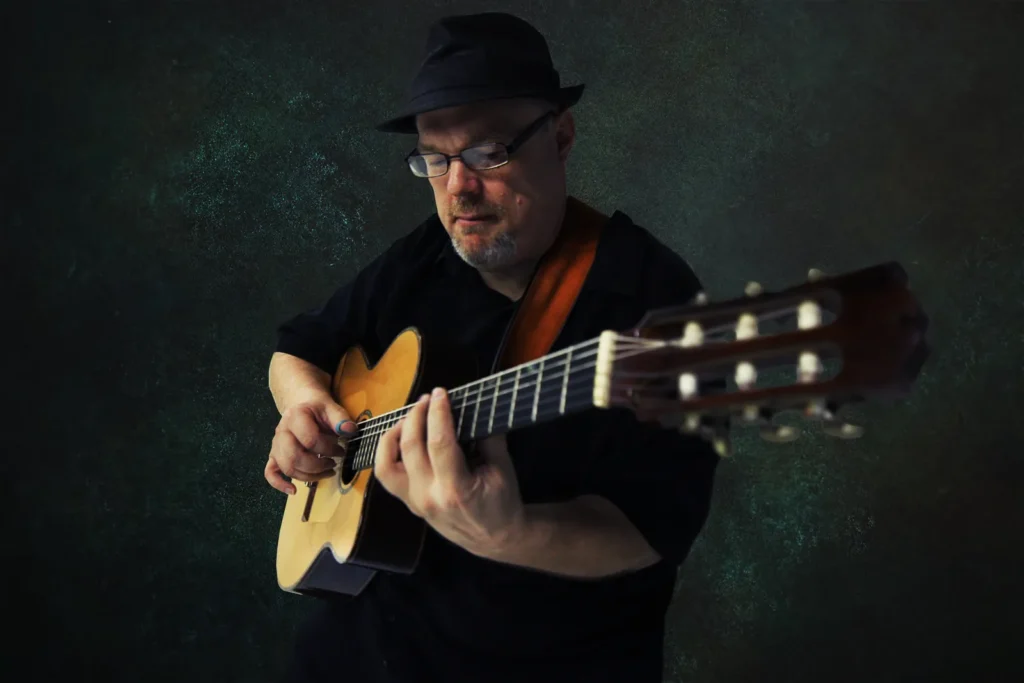 JIM "KIMO" WEST & RICHARD SMITH - together for our holiday show!
Having never even seen Waikiki, Jim "Kimo" West came right to the tiny village of Hana, Maui in 1985 and spent much of his time there for many years. It was in Hana where he first heard the music of Gabby Pahinui, Sons Of Hawaii, Sonny Chillingworth and Atta Isaacs. Already familiar with alternate tunings, the sound of ki ho'alu became rooted deep in his musical landscape.  Kimo is regarded as one of the world's foremost "ki ho'alu" or Hawaiian "slack key" guitar artists
Lord of the Strings favorite, Smith was born in Beckenham, England. He picked up the guitar when he was five years old after watching his father playing an Atkins and Travis version of "Down South Blues". He begged his father, a longtime Atkins admirer, to introduce him to the fingerpicking style. Smith soon became a child prodigy on the guitar. As a kid he could play the entire discographies of Django Reinhardt and Chet Atkins.  Smith won the National Fingerstyle Guitar Championship at the Walnut Valley Festival in Winfield, Kansas in 2001. The National Thumbpickers Hall of Fame named him Thumbpicker of the Year in 2008 and 2021 and inducted him into the Hall of Fame in 2009. He received the Golden Thumbpick Award by the Association of Fingerstyle Guitarists.
Mission Viejo Civic Center
Saturday - December 2nd
Doors: 6:30 pm
Show: 7:00 pm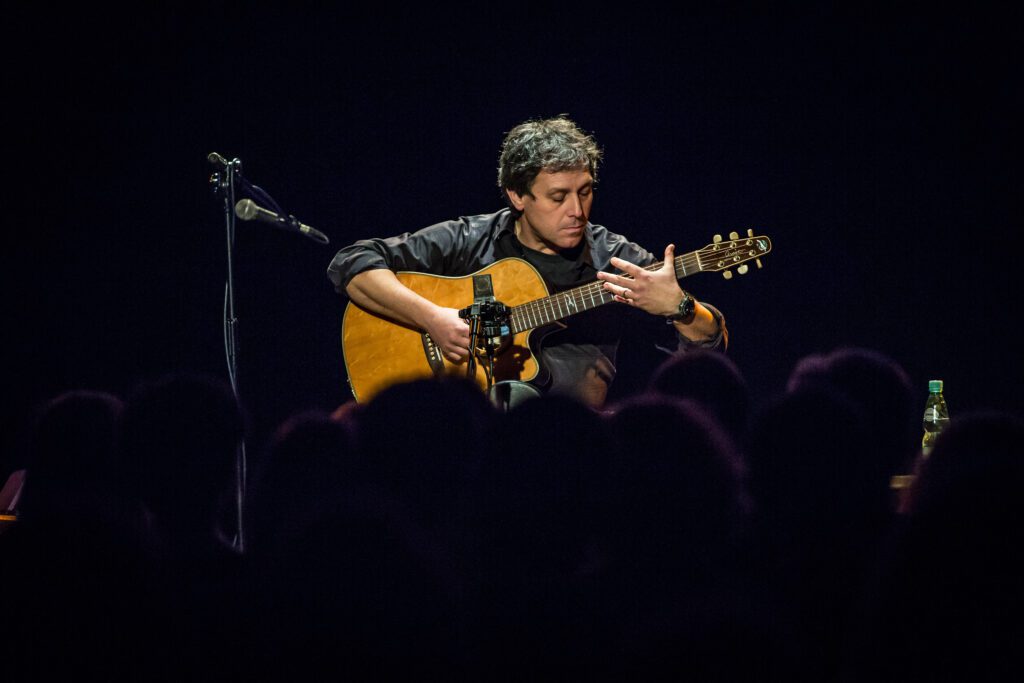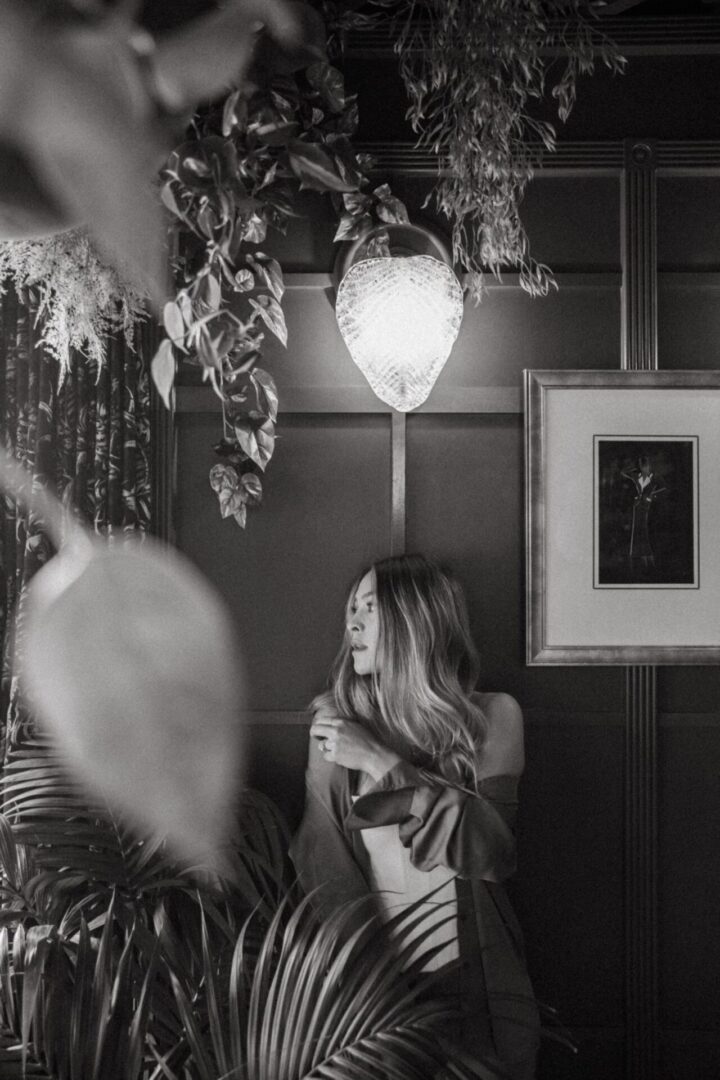 PEPPINO & ALEZA D'AGOSTINO
A native of Italy, D'Agostino has made his considerable international mark as a musical artist on the guitar since he arrived in America 35 years ago. In 2017 Guitar Player listed him as one of the 50 transcendent superheroes of the acoustic guitar. The CD, "Every Step of The Way," was awarded by Acoustic Guitar's People's Choice Awards with a Bronze medal for Best Acoustic Album of All Time. His signature Seagull acoustic guitar has been voted among the ten best signature guitars by Guitar Player magazine. 
Peppino gives guitar workshops, master classes, and seminars worldwide. Top leading publishers such as Truefire, Alfred Publishing, Hal Leonard, and Acoustic Guitar Magazine Books have published his compositions and instructional methods.
Peppino and his wife Donna are the founders of the Music World Retreats, where they host music workshops across the globe and partner with some of today's best instrumentalists and songwriters.
To date, Peppino has recorded 19 CD's, performed in over thirty-five countries at international festivals and concert halls. He has shared the stage with such greats as Larry Carlton, Eric Johnson, Tommy Emmanuel, Leo Kottke, Martin Taylor, Roland Dyens, David Tanenbaum, and many more. D'Agostino's 2020 release 'Connexion' was released by A-Train Entertainment.
Peppino willl be joined by his daughter Aleza.
Mission Viejo Civic Center
Saturday - January 27th
Doors: 6:30 pm
Show: 7:00 pm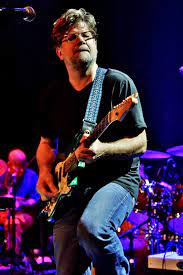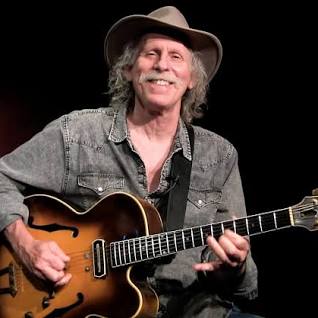 PAT BERGESON & BRUCE FORMAN
Equally at home with guitar and diatonic and chromatic harmonica styles, Pat Bergeson toured and recorded with Chet Atkins for several years and afterwards became a member of Lyle Lovett's band and also toured with Shelby Lynne . He has recently toured worldwide with singer Madeleine Peyroux, playing electric guitar and mandolin, and repeatedly with Suzy Bogguss.  Bergeson is also a member of the Hot Club of Nashville with renowned fiddler Stuart Duncan and guitarist Richard Smith among others.
His recording credits include albums by such diverse artists as Chet Atkins, Chuck Loeb, Sixpence None the Richer, Randy Travis, Emmylou Harris, Bill Evans, Jon Randall, Jeff Coffin, Michael McDonald, Martin Taylor, Kenny Rogers, Suzy Bogguss, Alison Krauss, Asleep at the Wheel, Jesse Winchester, Martina McBride, Gail Davies, Bill Frisell, Lyle Lovett, and Jill Sobule and Annie Sellick. Bergeson also contributed to various movie soundtracks, including Ratatouille: What's Cooking?, Diary of a Mad Black Woman, Dr. T & the Women, Two If by Sea and Michael.
Bergeson co-wrote songs for artists like Chet Atkins (Mountains of Illinois with Atkins himself and Take a Look at Her Now with R.L. Kass aka Robert Lee Castleman for the album Read My Licks), Alison Krauss (That Kind of Love with Michael McDonald for the album Forget About It) and Jeff Coffin (The Evil Boweevil with Coffin, Tom Giampietro and Derek Jones for the album Bloom).
Under his own name, Bergeson has released three CDs with New York vibraphonist Steve Shapiro as well as "Country Gentleman" (A tribute to Chet Atkins) on Green Hill Records, Also "Hippy dance" released in 2011, and a Mel Bay instructional video/DVD for jazz guitar titled Contemporary Improvisation.
Bruce Forman  A hectic touring schedule; twenty-one recordings as a leader,  countless sideman recordings including Ray Brown, Bobby Hutcherson, Roger Kellaway; soundtrack performances on three of Clint Eastwood's distinguished films—most notably Academy Award-winning Million Dollar Baby; raconteur, arranger, acclaimed educator, in residence at USC's Studio/Jazz Guitar Dept., when does Bruce Forman rest?  
Deep immersion in American culture inspires Forman to contribute to the traditions that he draws from. Reunion! (the newest project) revisits the famed Poll Winners sessions with cohorts John Clayton and Jeff Hamilton, playing instruments owned by Barney Kessel, Ray Brown and Shelly Manne; Formanism (his trio project); original works like The Red Guitar; his high-rated podcast, GuitarWank; Cow Bop and the "road challenges" down historic byways like Route 66; JazzMasters Workshop; Junkyard Duo; GrumpsTV (a fifty episode YouTube variety show during the lockdown), the popular 'first chorus of the day' series on Instagram…these are only the latest answers to the endless question that underlies Bruce Forman's creativity.  His music and life reflect every step of his journey, and demonstrate the awareness of an artist who's very much at home in the world, and at the top of his form.
Mission Viejo Civic Center
Saturday - February 24th
Doors: 6:30 pm
Show: 7:00 pm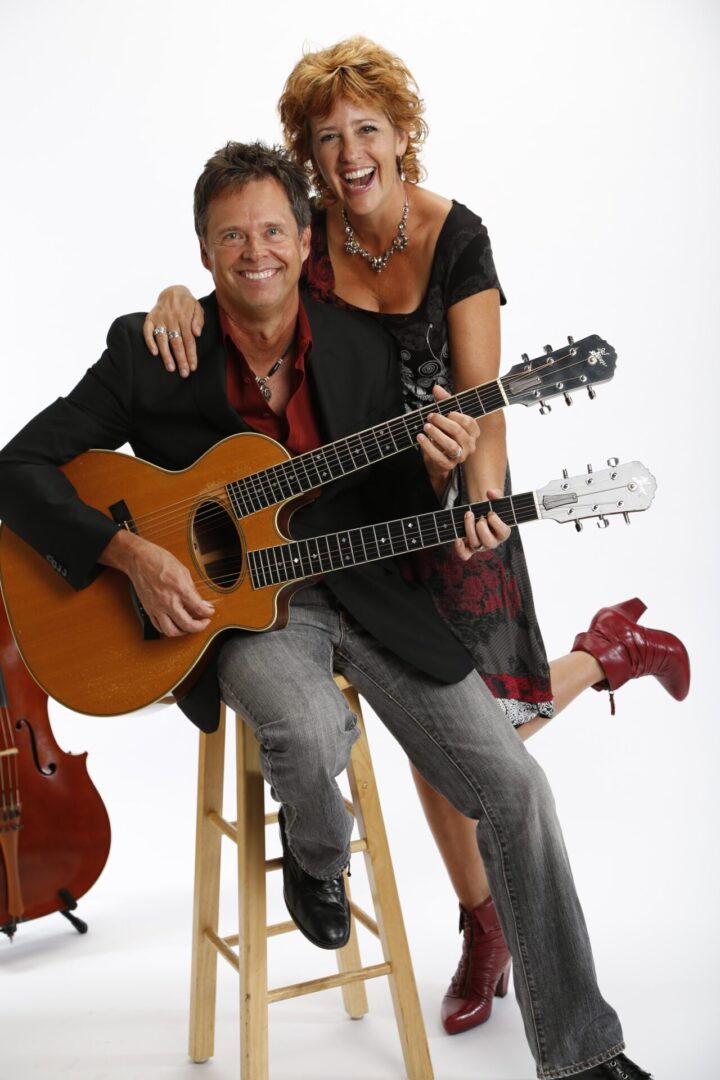 ACOUSTIC EIDOLON
Acoustic Eidolon, featuring Joe Scott on double neck guitjo and Hannah Alkire on cello are from Colorado and have graced stages throughout the US, Europe, Australia and Canada.  With thirteen CDs and two DVDs to their credit, these masterful artists continue to captivate audiences throughout the world with their signature "new acoustic" sound and boundless possibilities in blending Celtic, Americana, World & Flamenco musical influences, something that Dirty Linen Magazine praises as "a sumptuous musical feast."   They are described by the Swallow Hill Music Association as "an evening of brilliant instrumentality," and Georgia's Good Life Magazine enthuses, "Acoustic Eidolon offers concert-goers a chance to absorb some of the most powerful and intriguing music on the scene today."
Their original sound is created by the mixing of their diverse musical backgrounds and their unusual instrumentation including the one-of-a-kind double neck guitjo, an instrument of Joe's own design praised by USA Today as a "beautiful harp-like sounding instrument … like nothing we've ever heard before."  The double-neck guitjo has 14 strings and Joe has developed his own style and technique, playing both necks simultaneously.  Classically-trained cellist Hannah Alkire studied with G. Magyar of the Hungarian String Quartet and is recognized internationally for her stunning tone and emotional, impeccable playing and for taking the cello places it's never been before.
What started as a musical journey between kindred spirits blossomed into their marriage in 2001. The result is a coupling of intricate and passionate music with genuine and engaging stories. They are each virtuoso players but their stories and connection to the audience add the backdrop of transparency from their lives, from the struggles to the triumphs.
Mission Viejo Civic Center
Saturday - March 23rd
Doors: 6:30 pm
Show: 7:00 pm