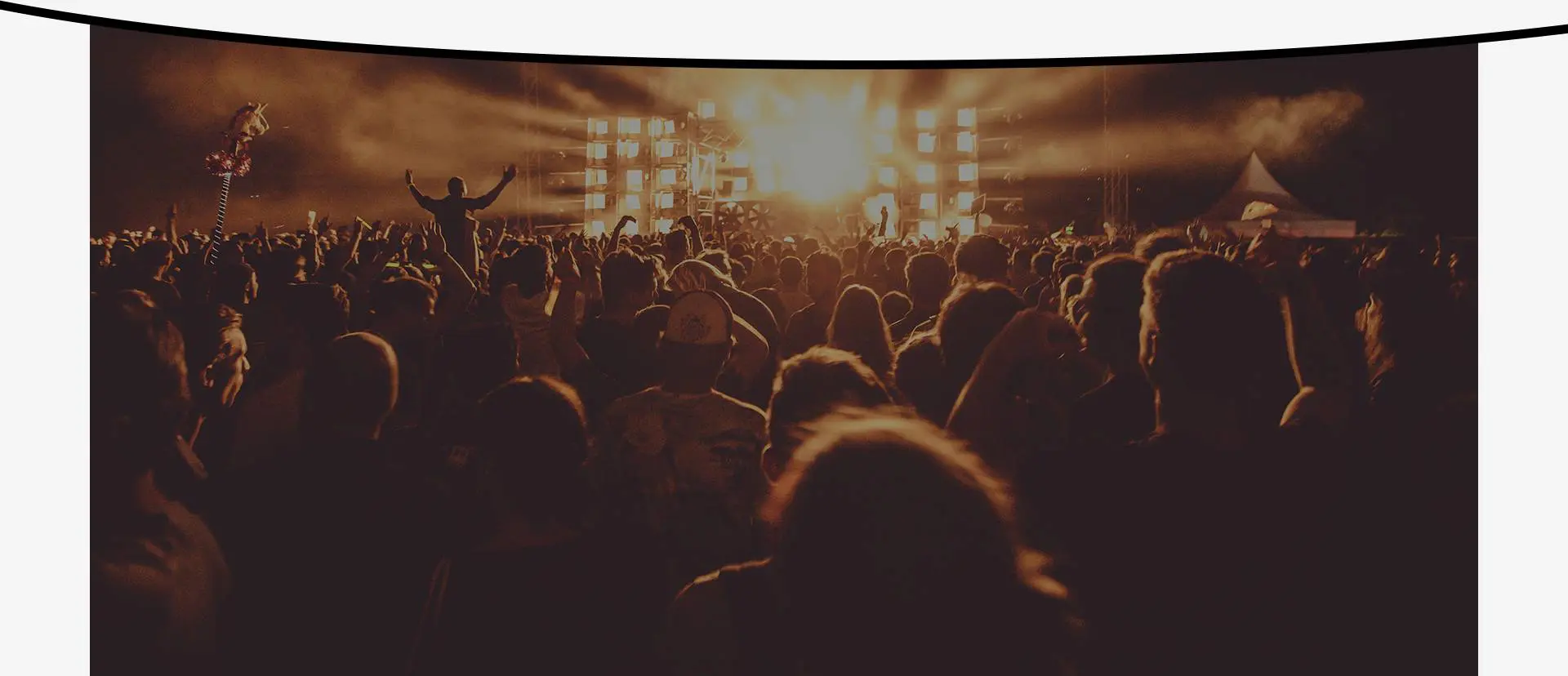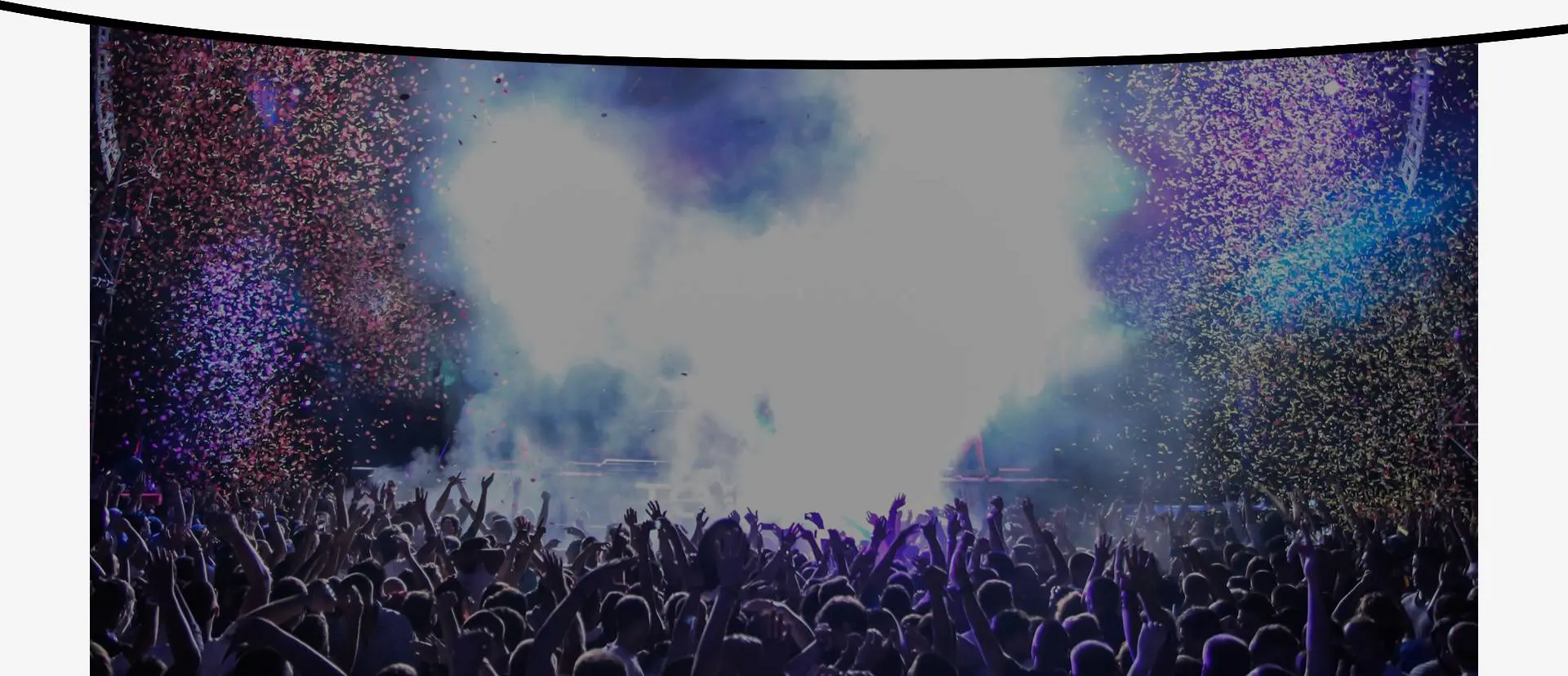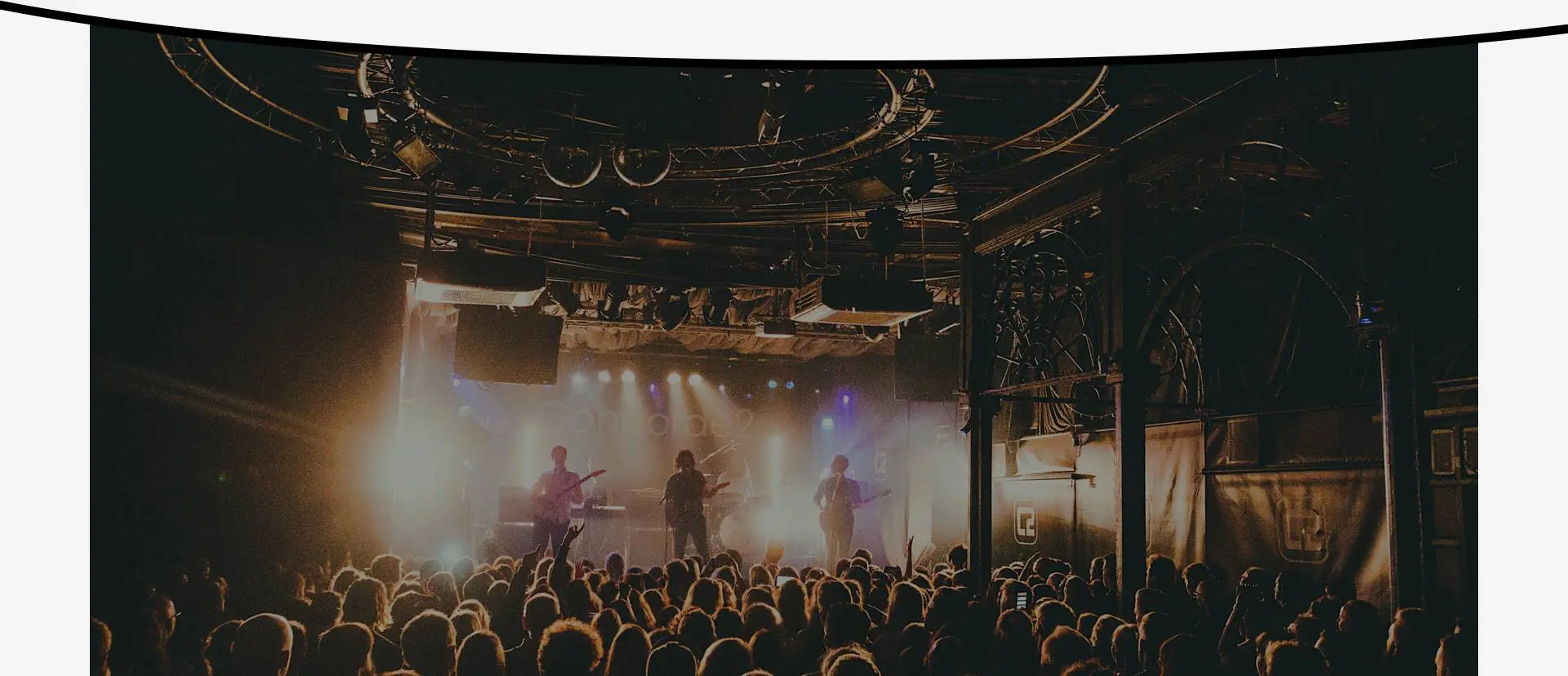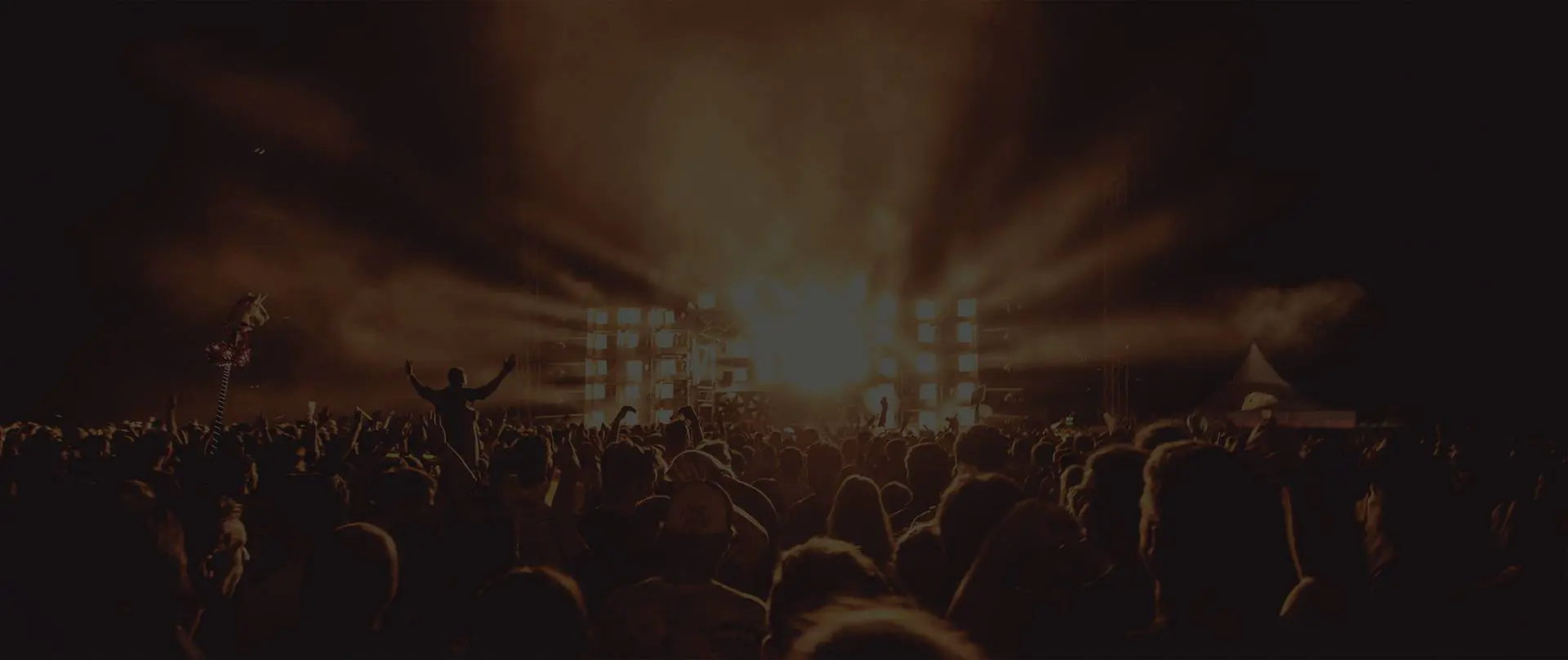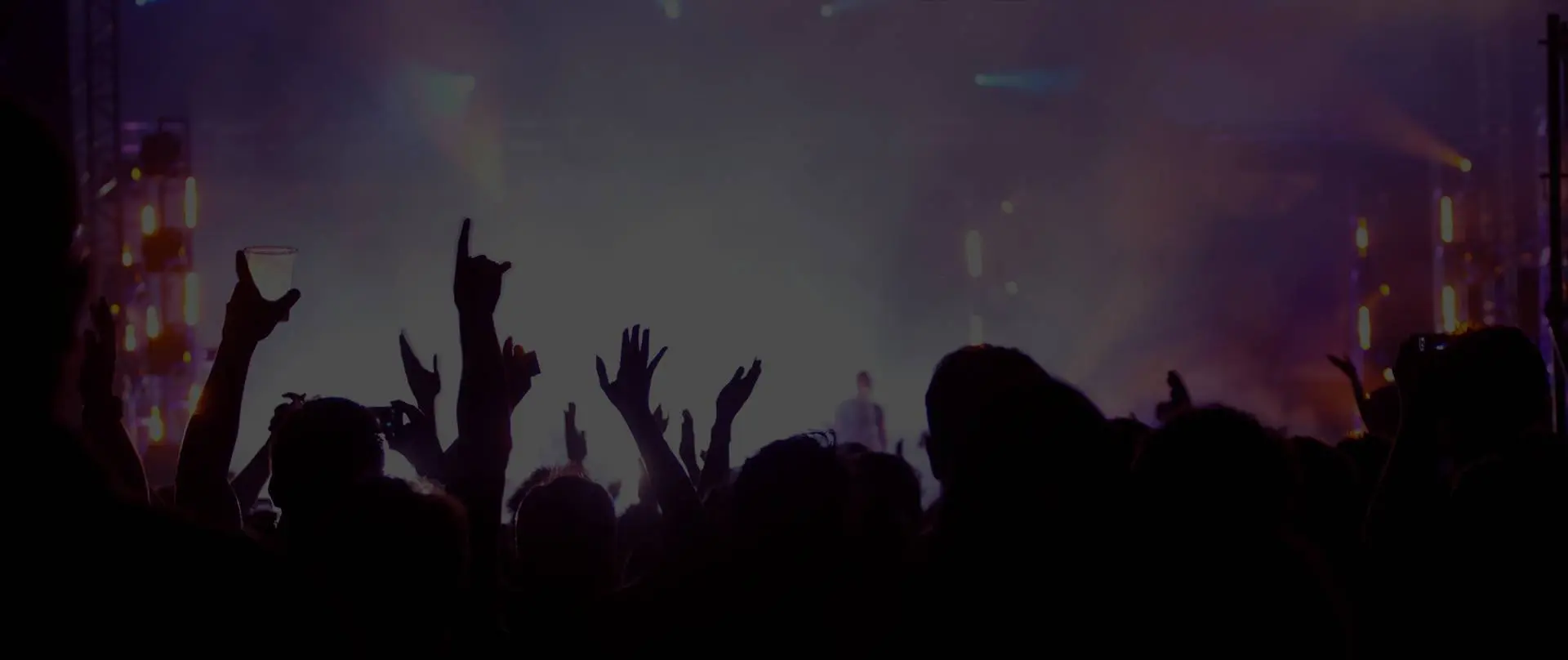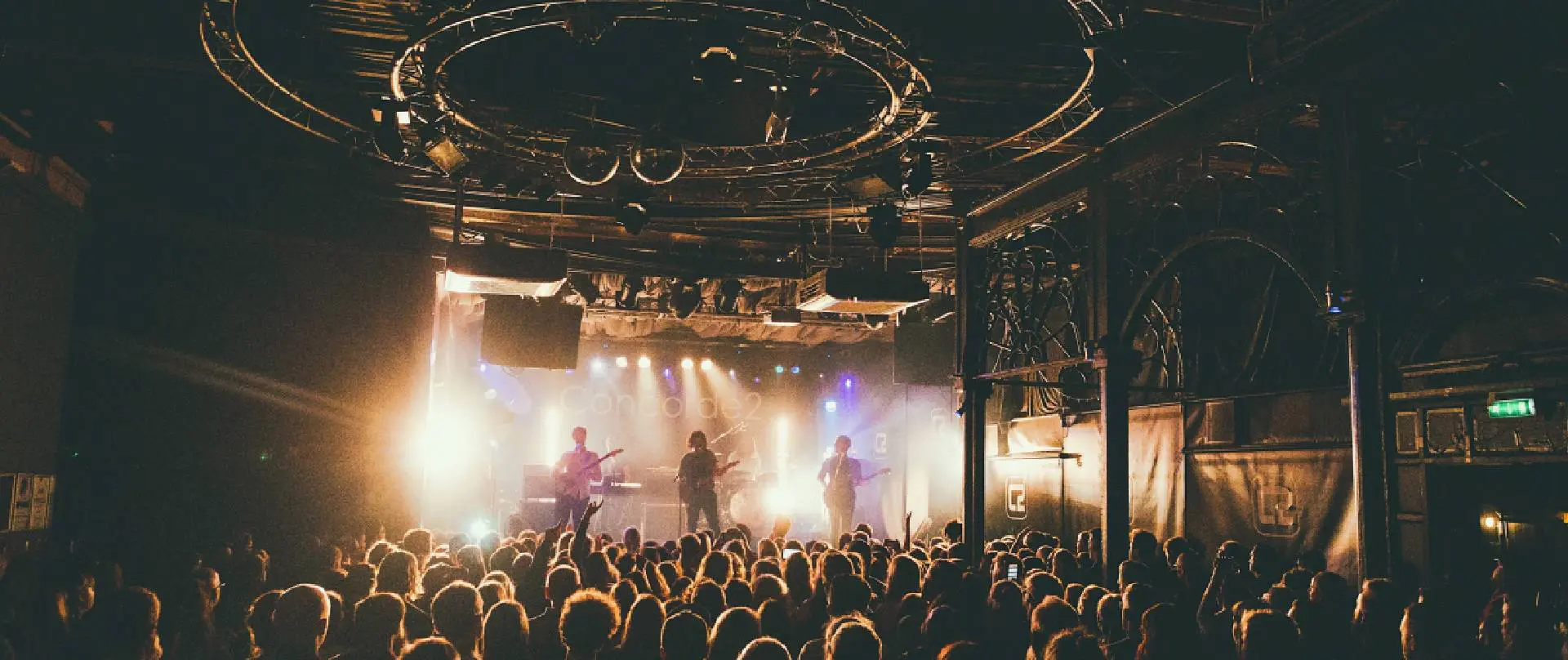 Enjoy Live Music Concerts in Orange County, CA
Lord of the Strings Concerts has been bringing the finest musicians to Southern California since 2002. The Orange County Register called President & Founder Tim Johnson the "Guitar Hero."
If you are new to the concert series, we suggest you follow us on Facebook and join our email list!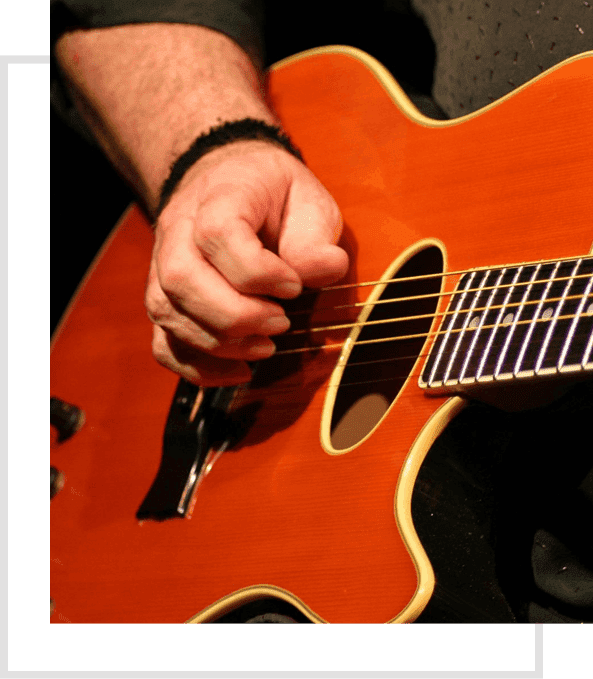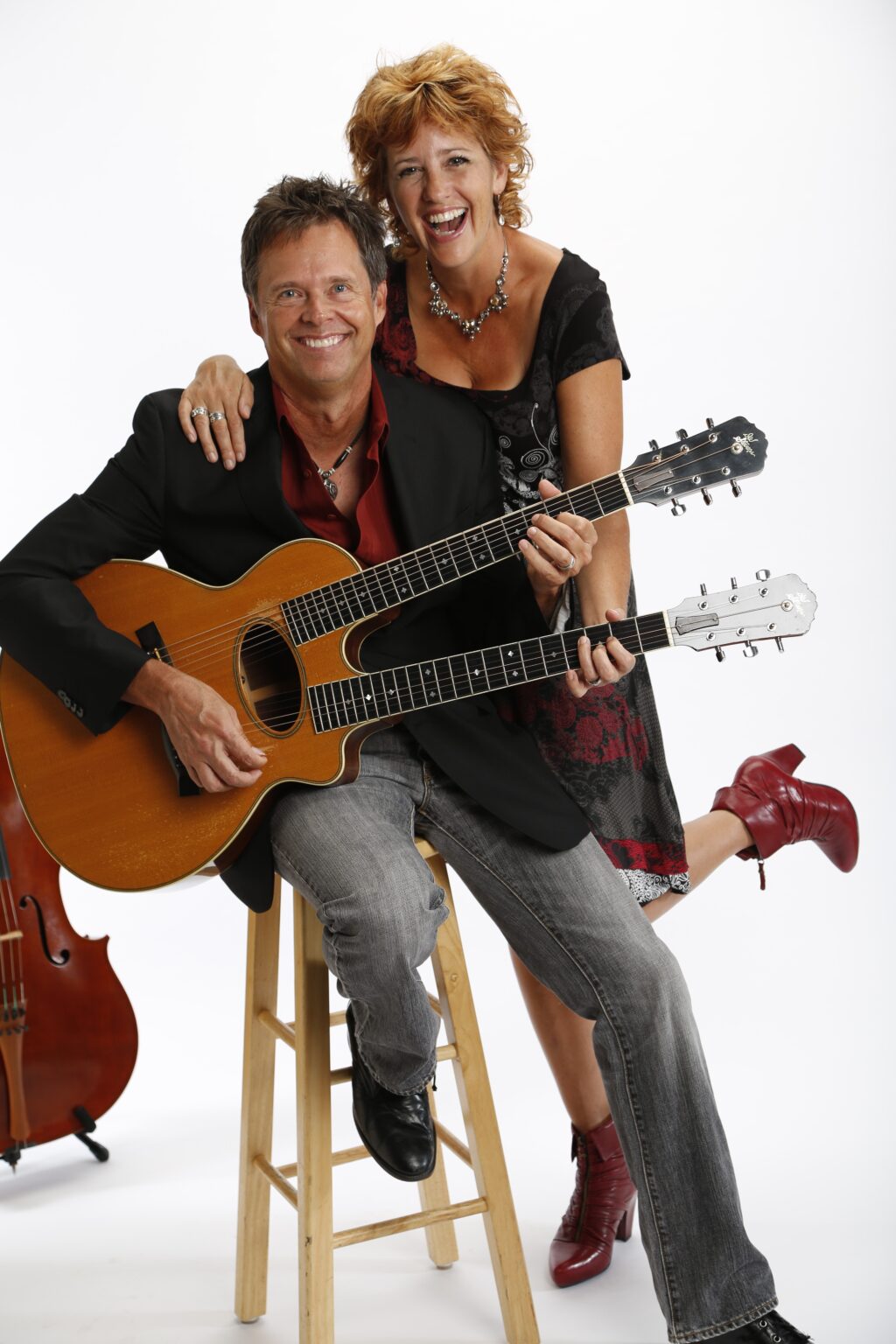 ACOUSTIC EIDOLON
Acoustic Eidolon, featuring Joe Scott on double neck guitjo and Hannah Alkire on cello are from Colorado and have graced stages throughout the US, Europe, Australia and Canada.  With thirteen CDs and two DVDs to their credit, these masterful artists continue to captivate audiences throughout the world with their signature "new acoustic" sound and boundless possibilities in blending Celtic, Americana, World & Flamenco musical influences
One show only
Mission Viejo Civic Center
Saturday -March 18th
​Doors: 6:30 pm
Show: 7:00 pm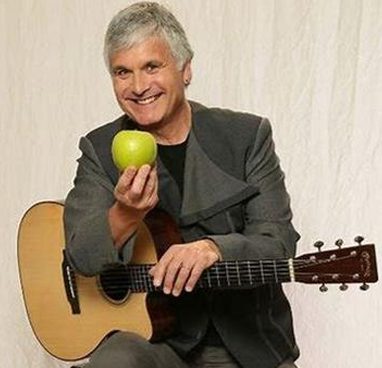 LAURENCE JUBER
GRAMMY® winning guitarist Laurence Juber is a solo performer, recording artist, composer and arranger. His playing fuses folk, jazz, blues, pop and classical styles, creating a multi-faceted performance that belies the use of only one instrument.
Mission Viejo Civic Center
Saturday - April 29th
Doors: 6:30 pm
Show: 7:00 pm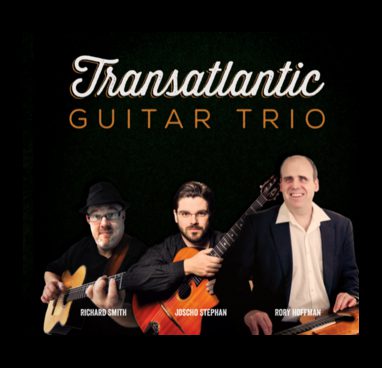 TRANSATLANTIC GUITAR TRIO
The international "Transatlantic Guitar Trio" has recently become a unique, phonetic highlight. The fingerstyle guitar champion Richard Smith (UK), the gypsy jazz virtuoso Joscho Stephan (D) and the brilliant multi-instrumentalist Rory Hoffman (USA) have joined forces in 2019 and have already performed at numerous renowned concert series and at several well-known festivals in the USA. It is unique how they put together jazz ballads, gypsy swing standards, a pinch of pop music and groovy original compositions to create a new whole: the broad repertoire of the "Transatlantic Guitar Trio" and the newly arranged Songs by the great role models such as Django Reinhardt, Chet Atkins and Jerry Reed make the CD of the 3-star guitarists an incomparable experience.
One show only
Mission Viejo Civic Center
Saturday - May 6th
​Doors: 6:30 pm
Show: 7:00 pm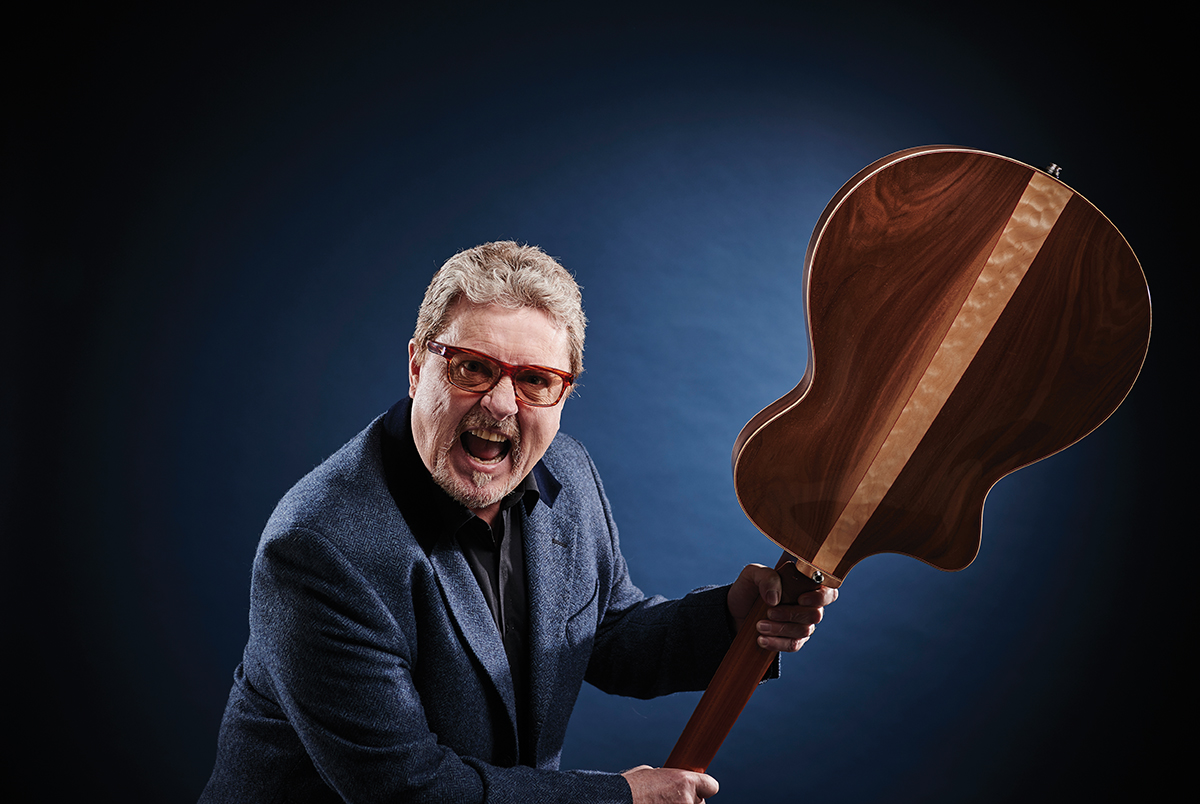 MARTIN TAYLOR
Grammy nominated musician  Dr. Martin Taylor, MBE, is a virtuoso guitarist, composer, educator and musical innovator whom magazine calls  'THE Acoustic Guitarist of his Generation'.
One show only
Mission Viejo Civic Center
Saturday - September 9, 2023
​Doors: 6:30 pm
Show: 7:00 pm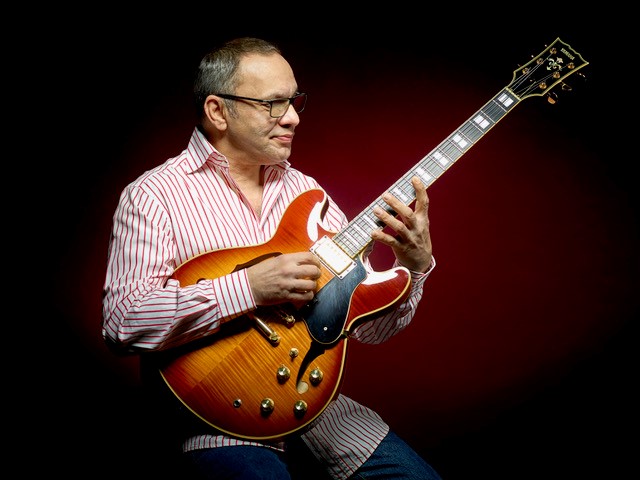 BIRELI LAGRENE